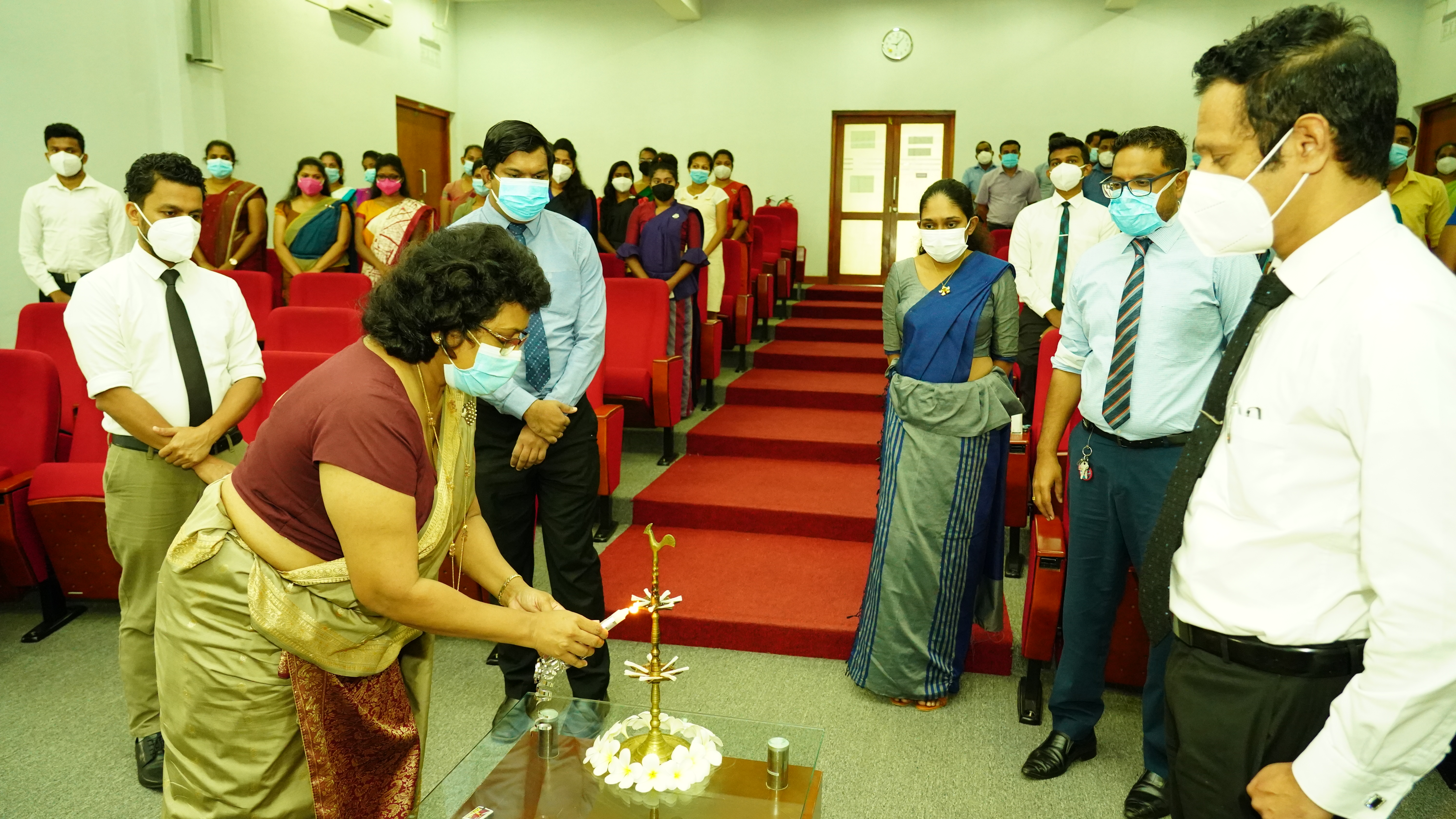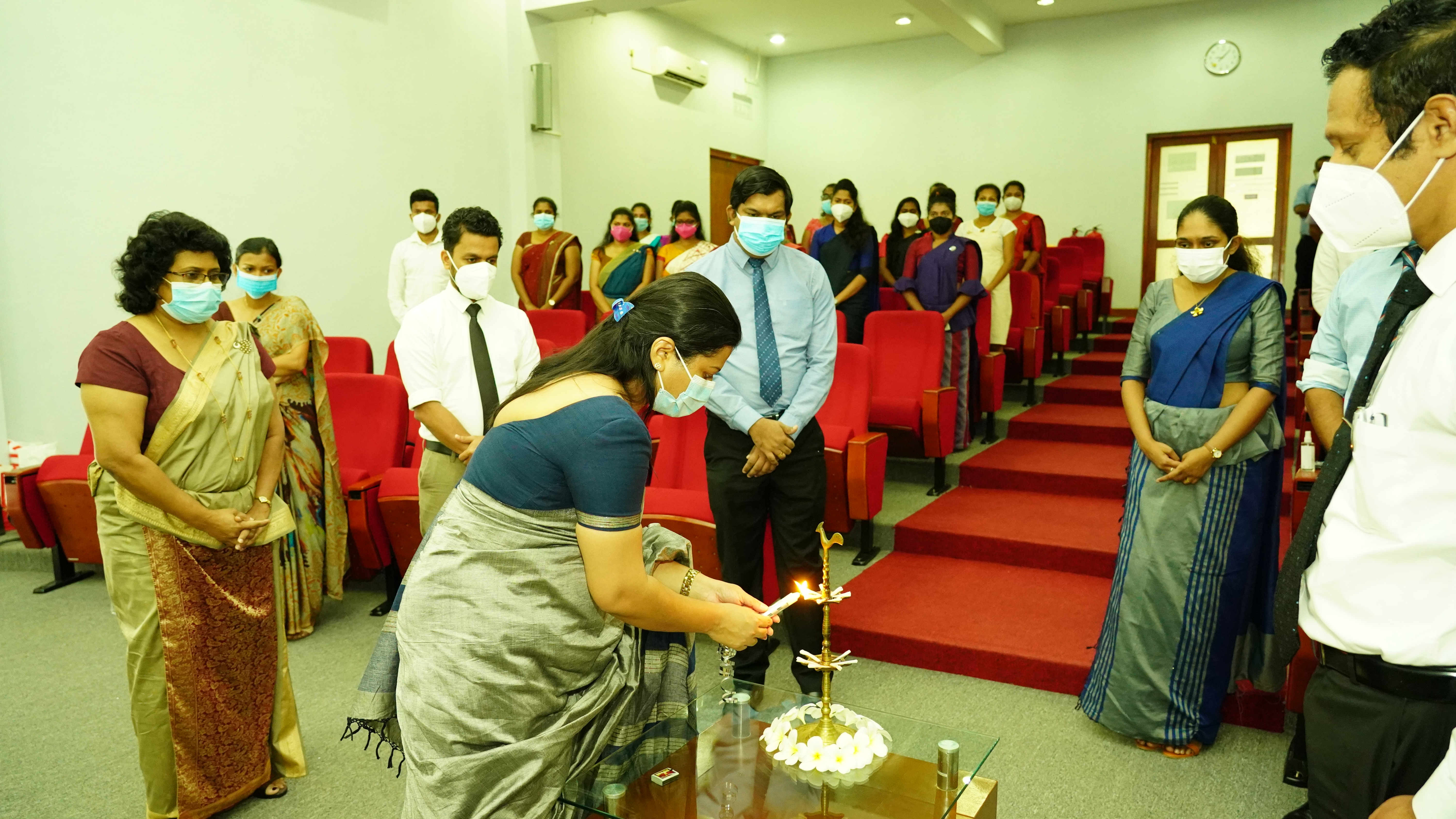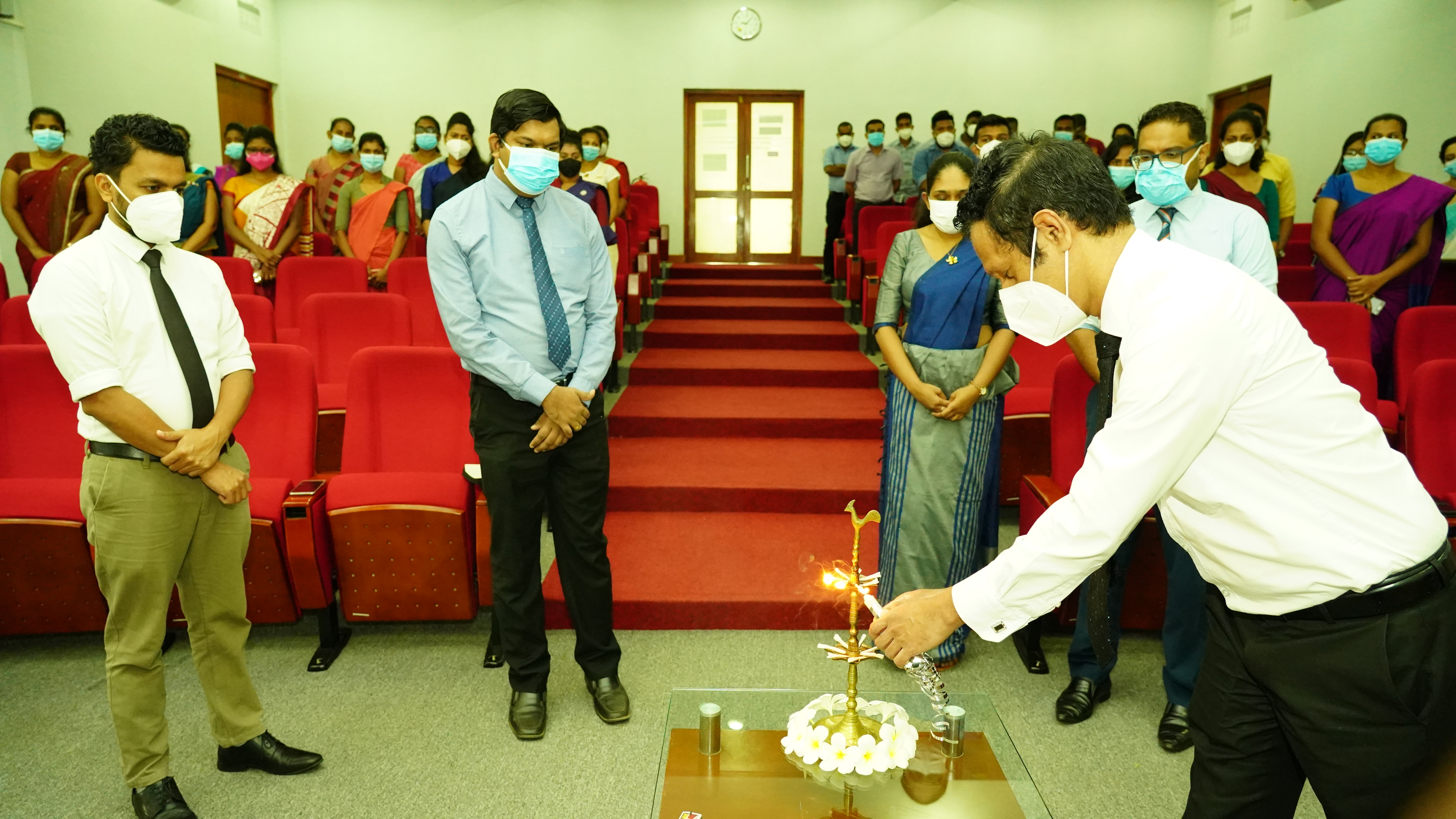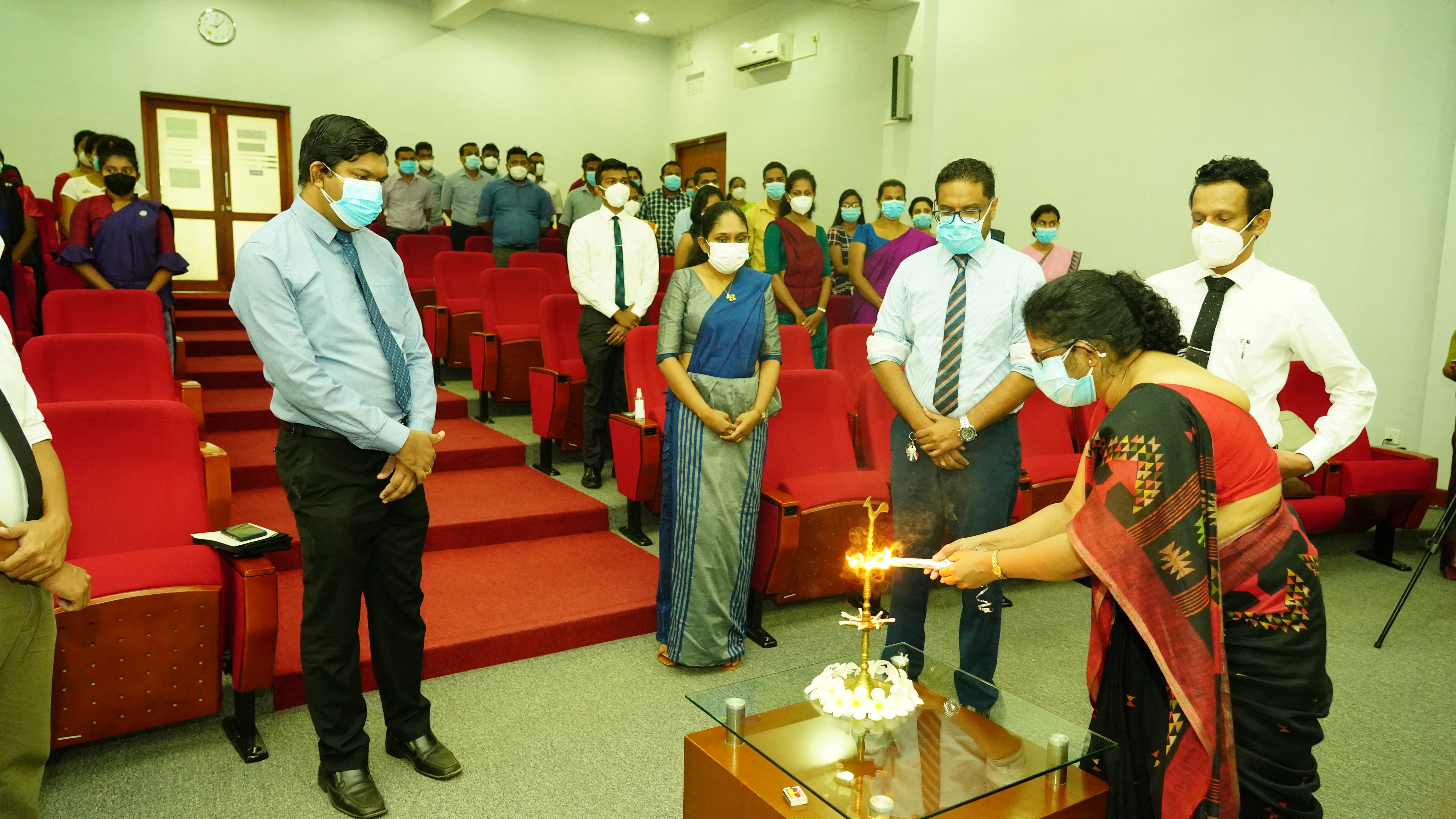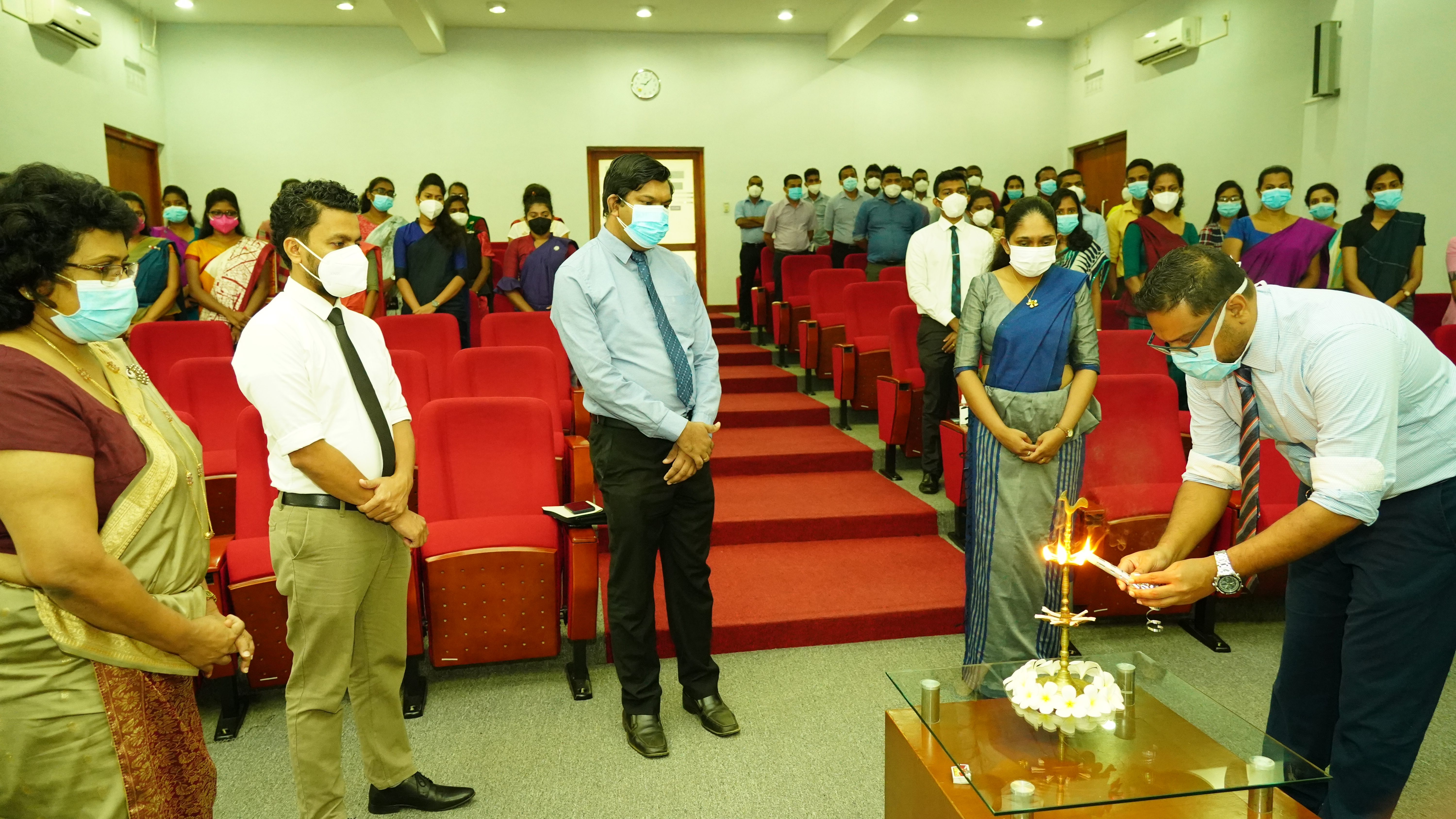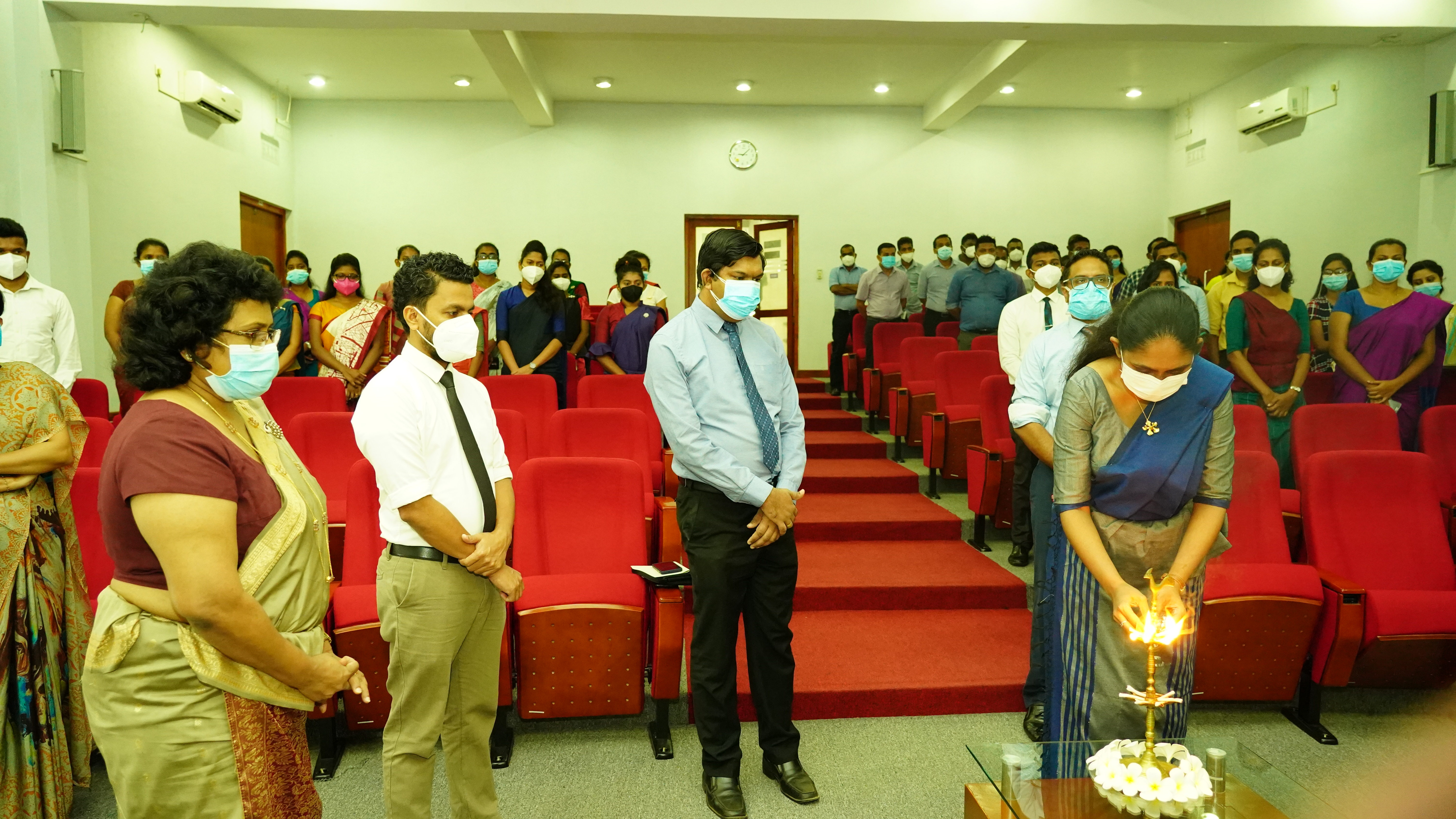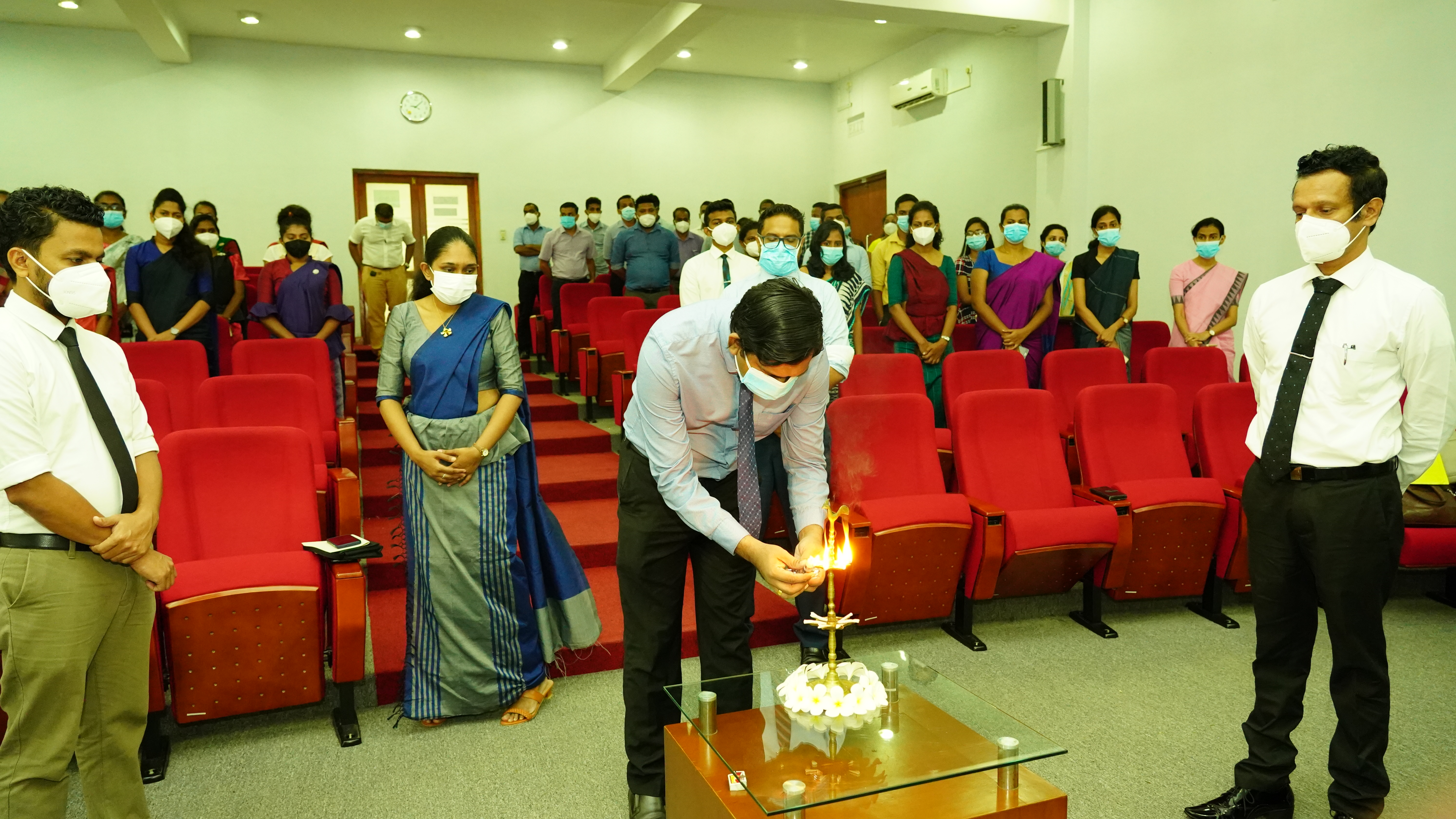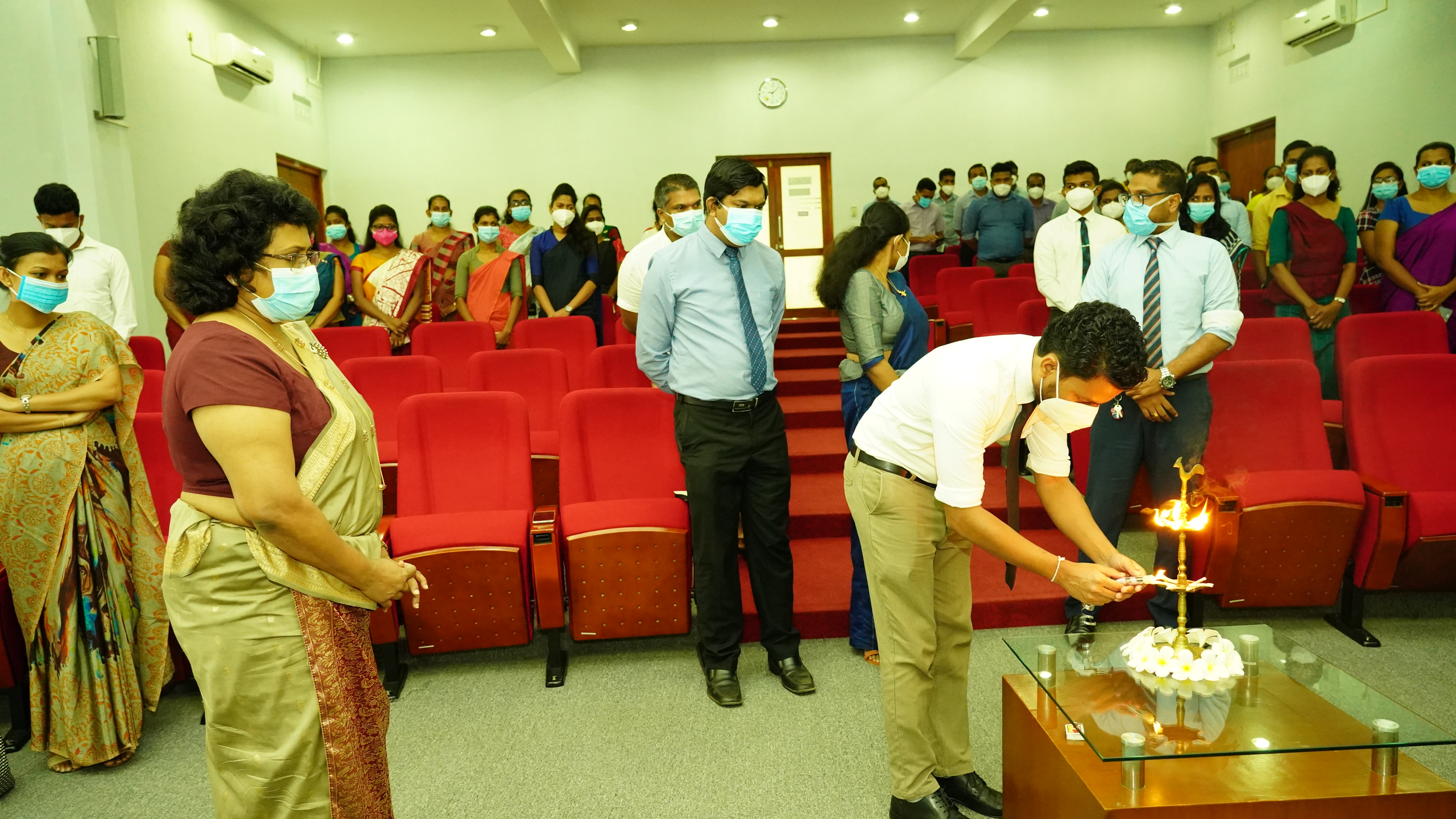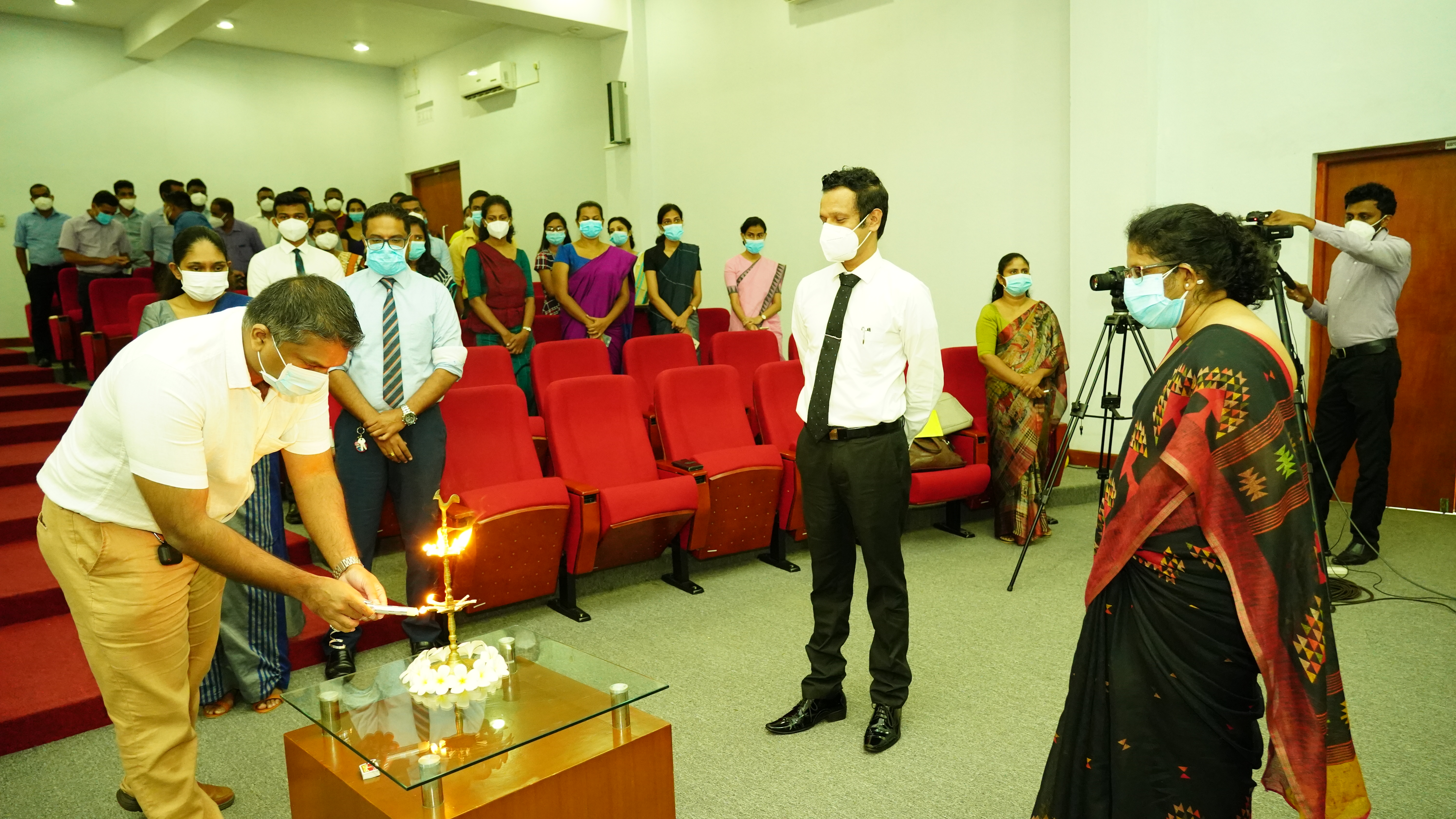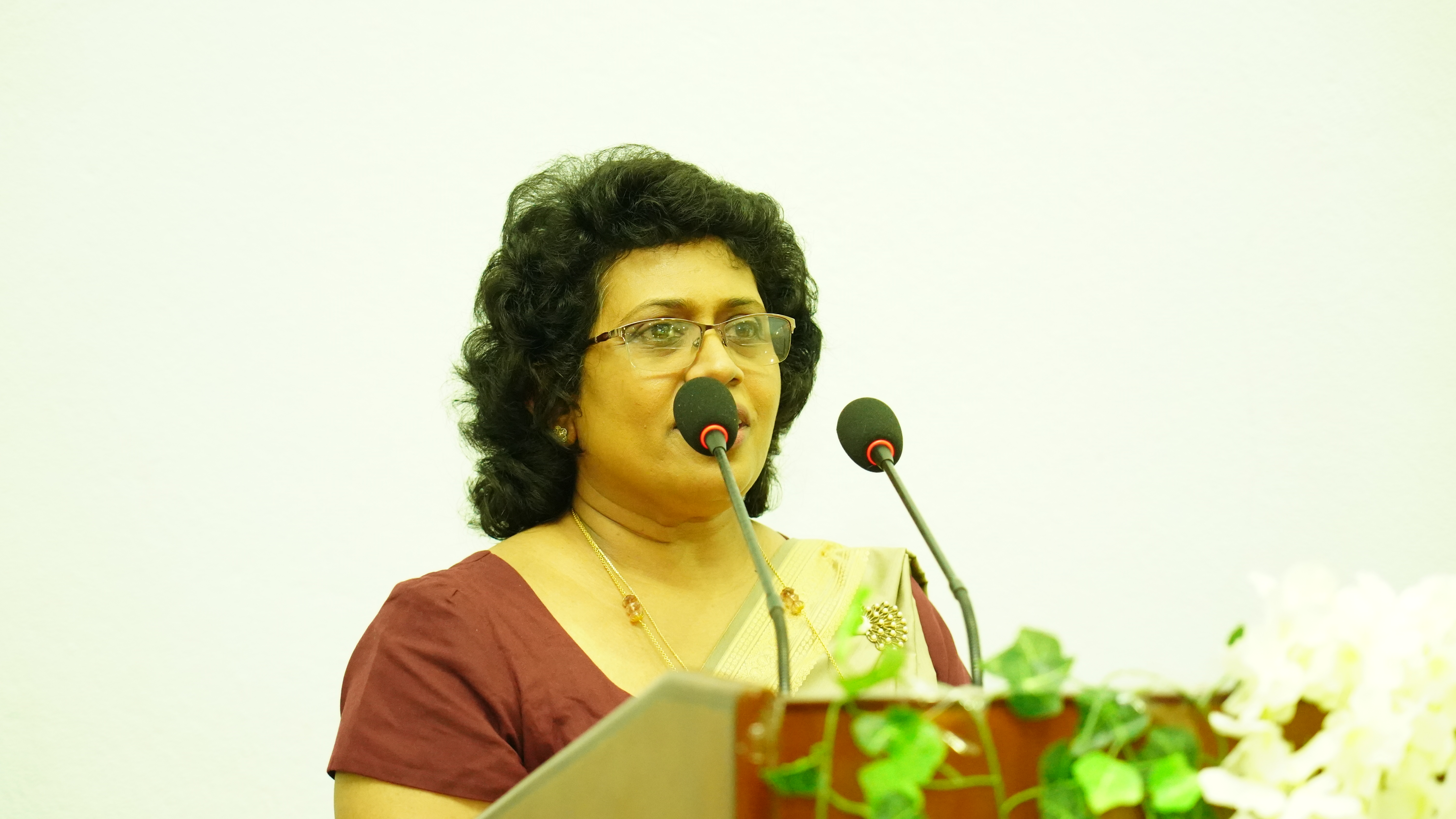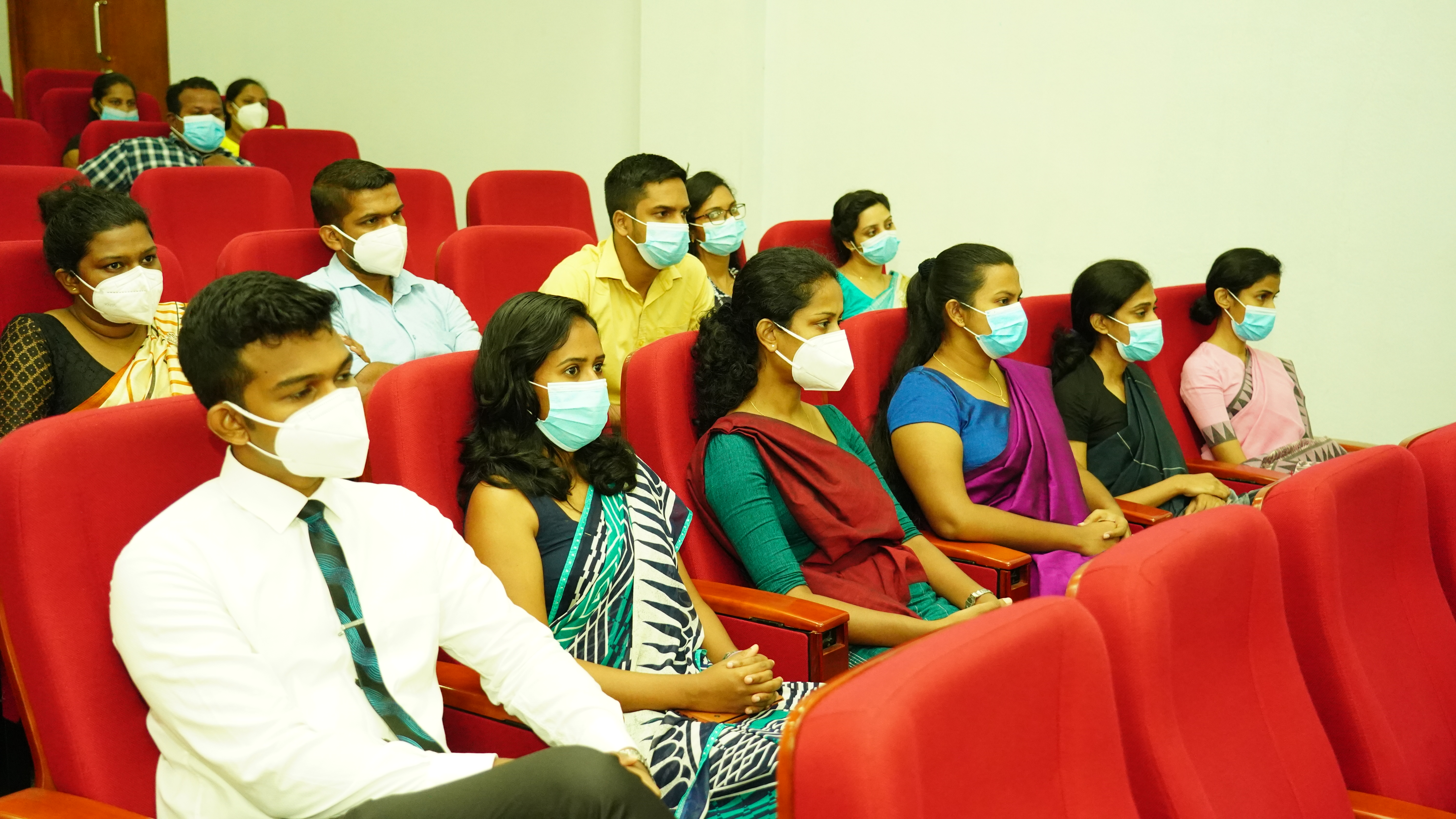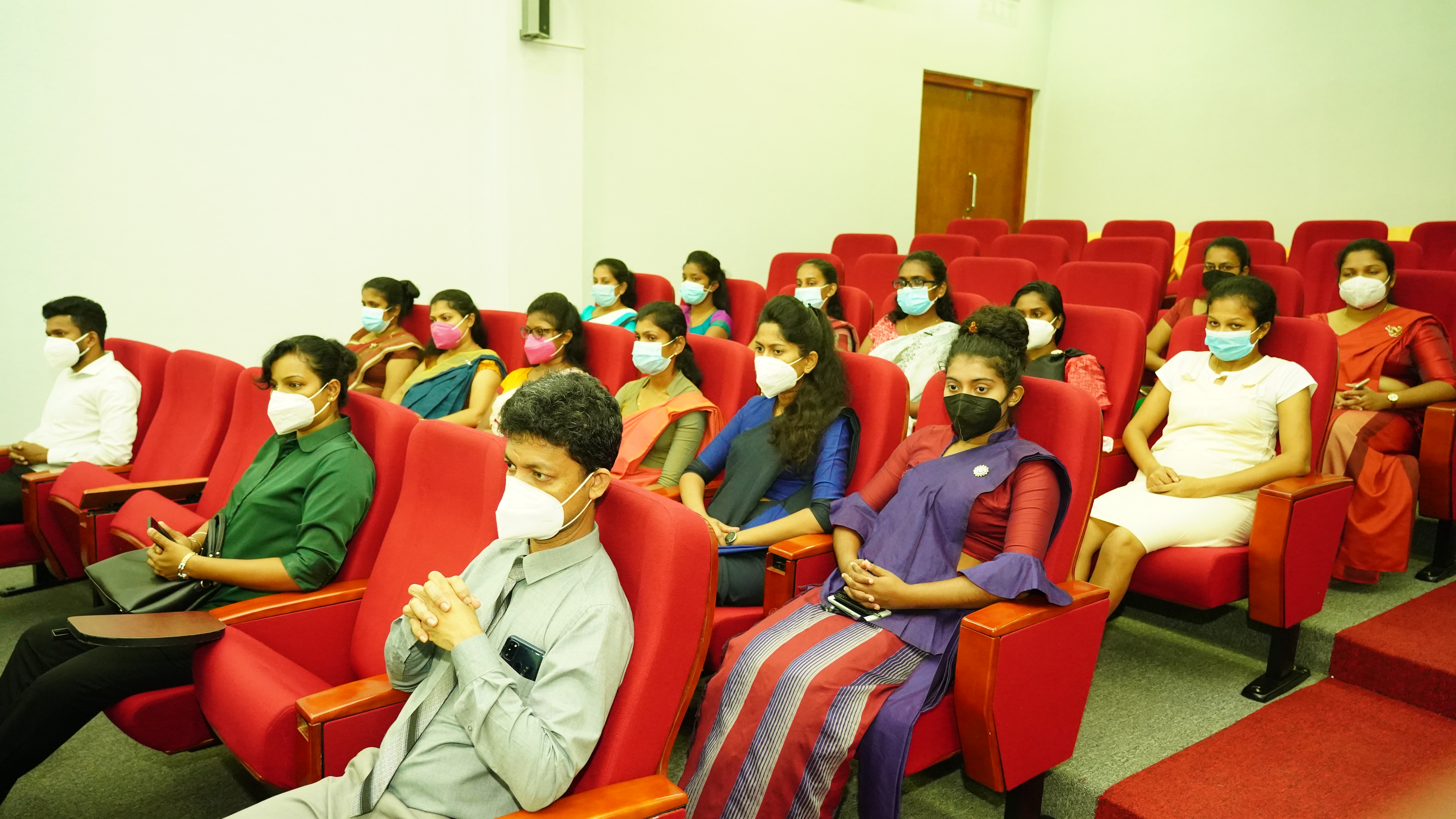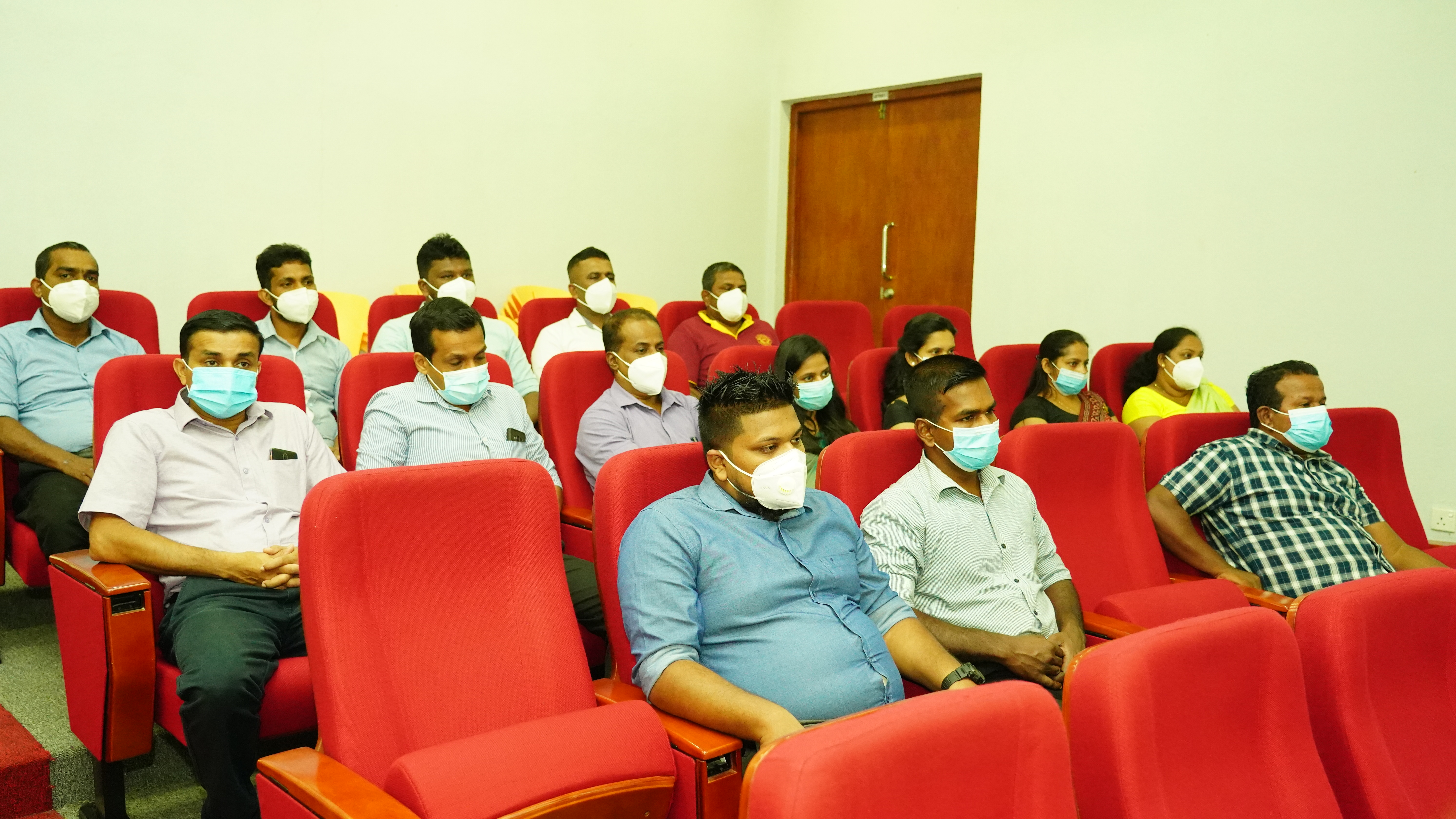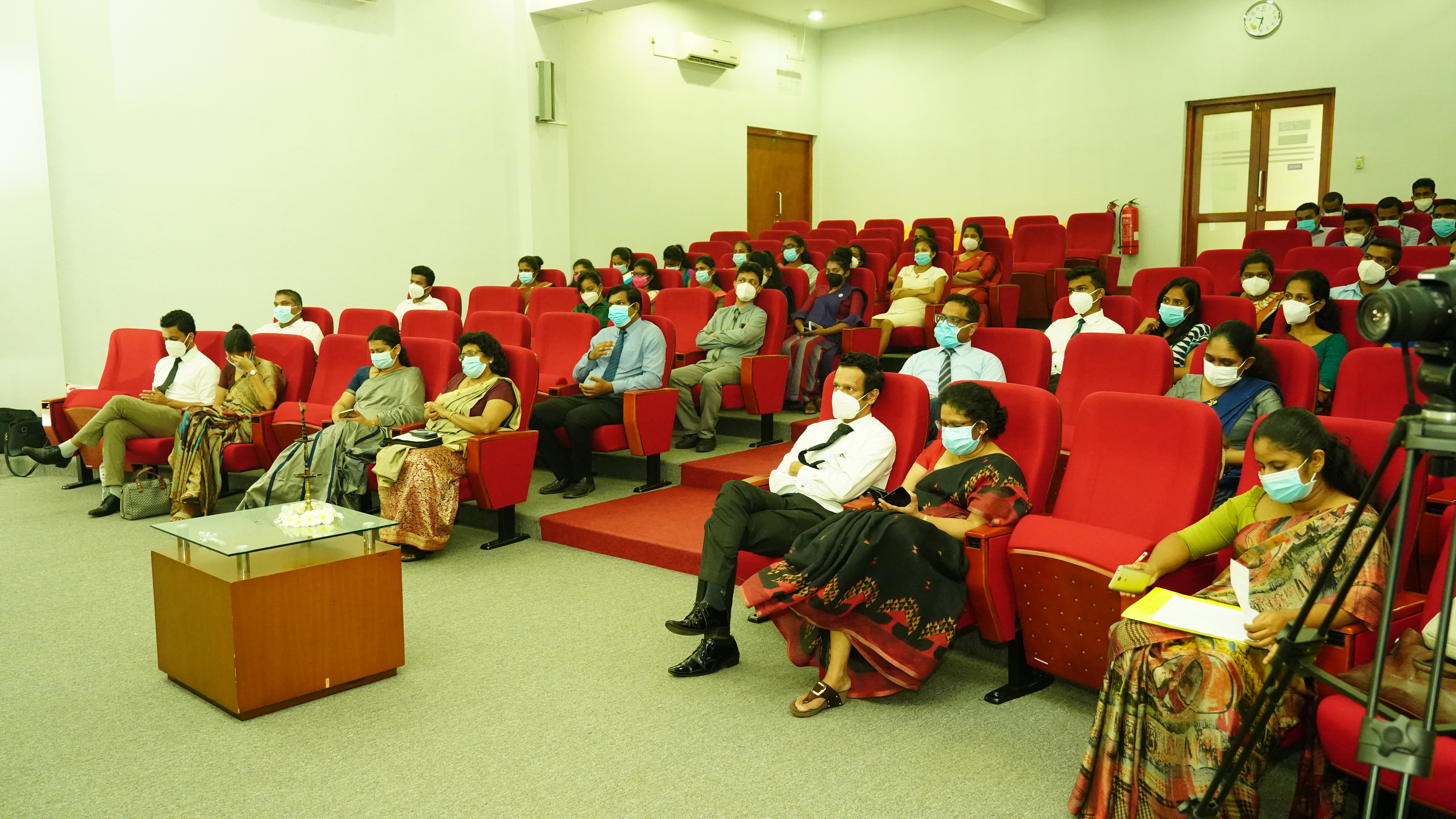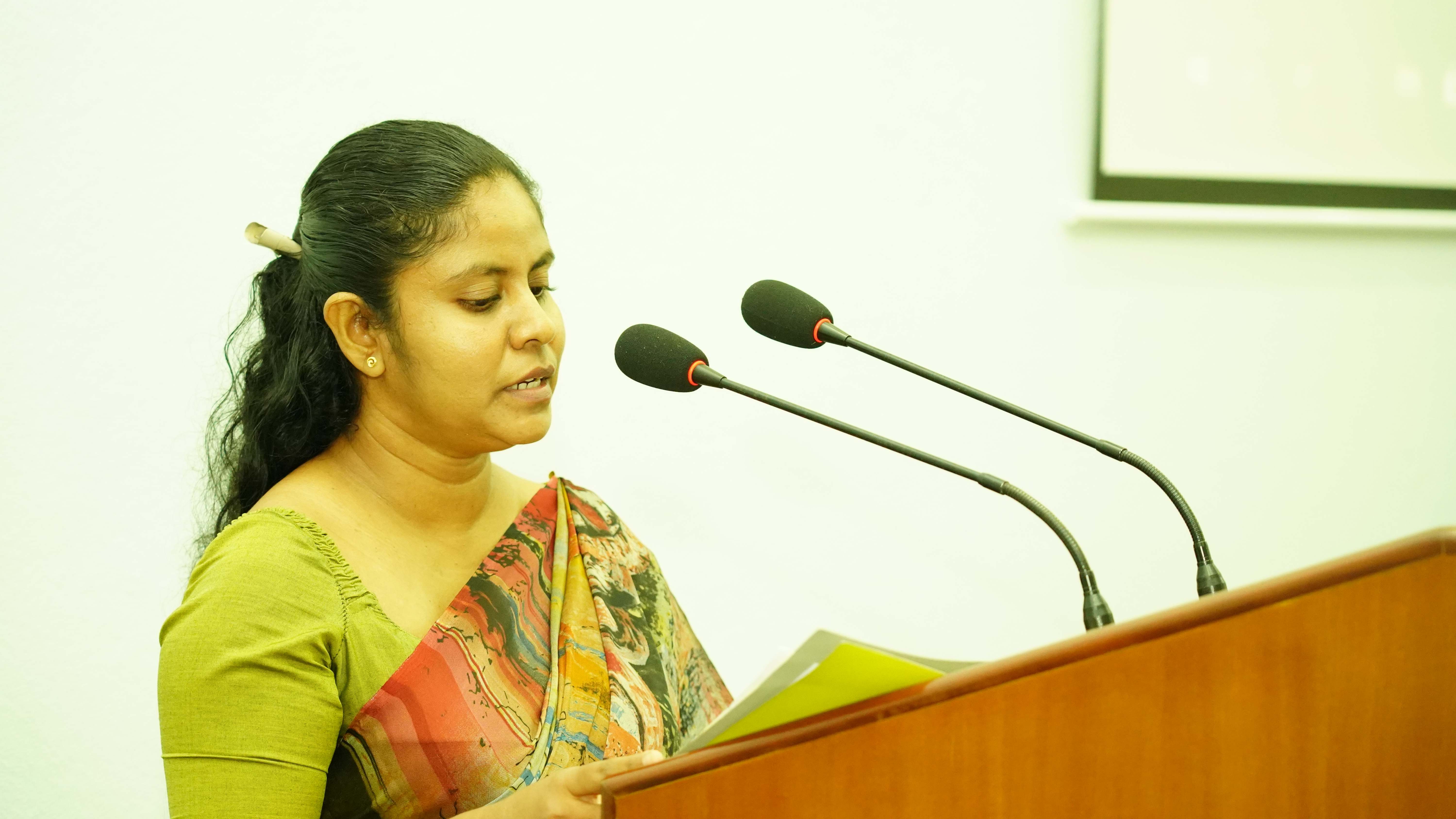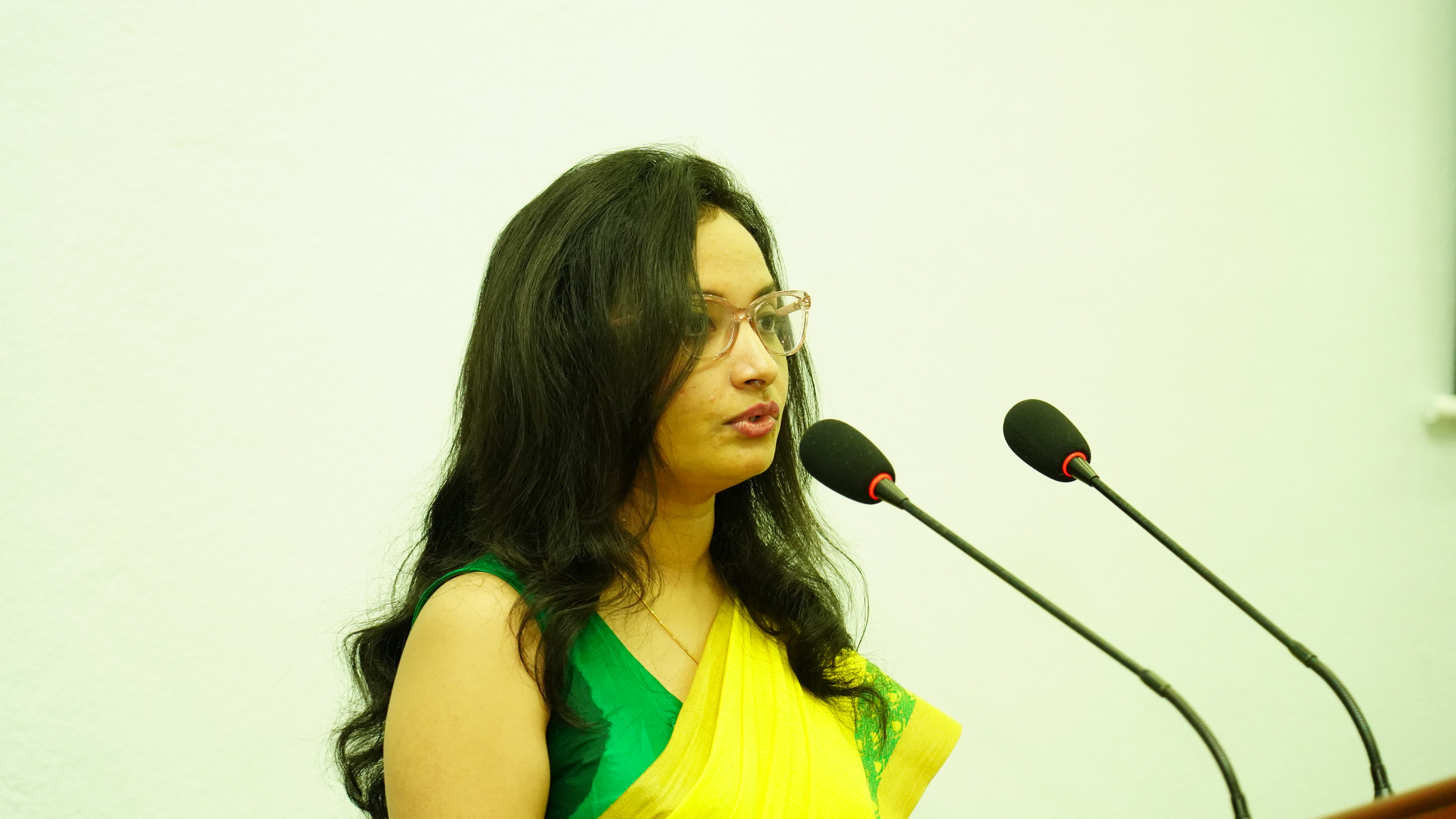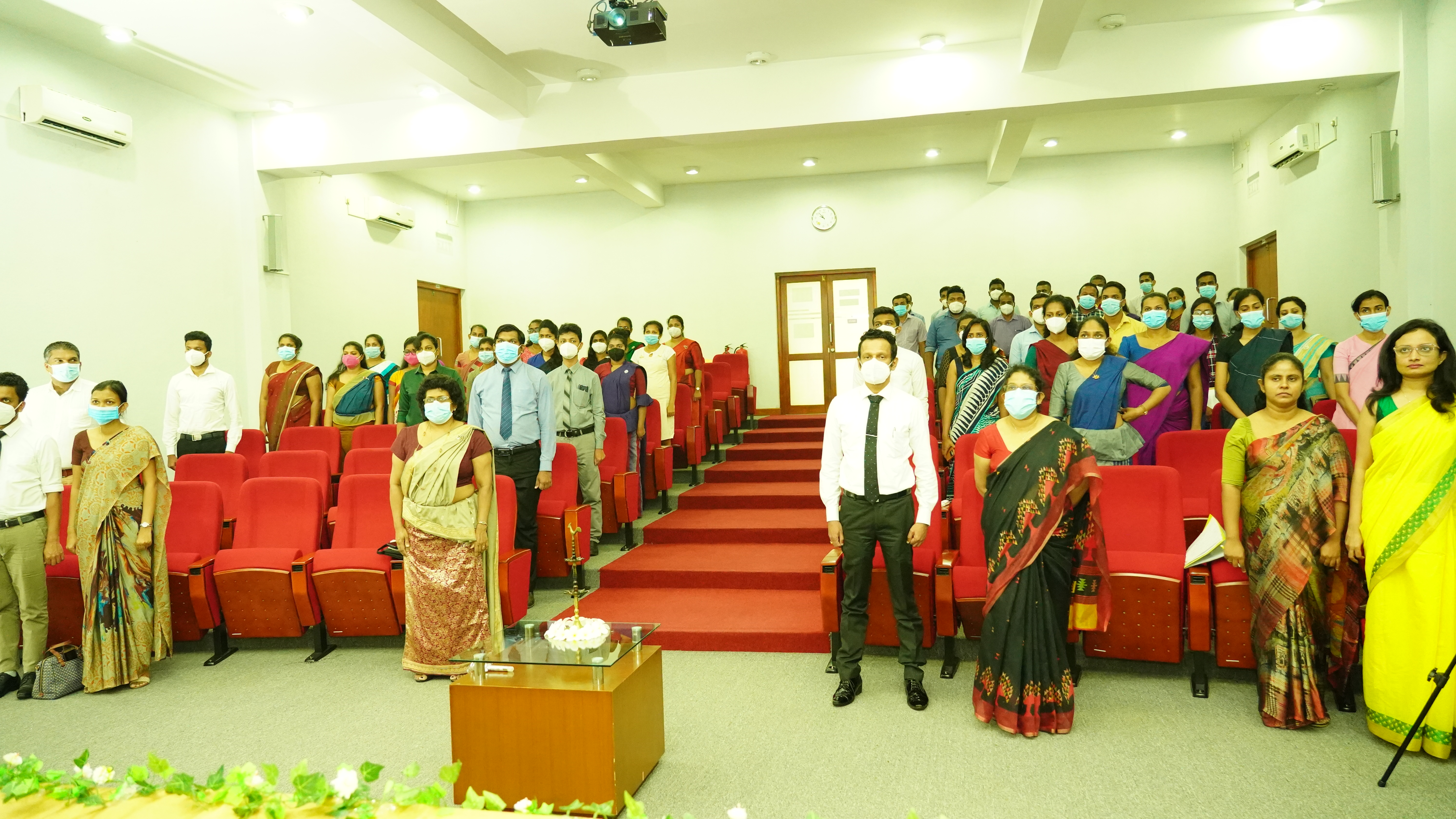 Inauguration Ceremony (Online) – Academic Year 2019/2020
The inaugural ceremony to welcome the 110 newly registered students of the third batch of students to the Faculty of Medicine was held on 8th of March 2021 at the auditorium of the Faculty of Medicine and the students joined the ceremony virtually. The ceremony commenced with the singing of the national anthem and the traditional lighting of the oil lamp by members of the staff of the Faculty.
Thereafter, the Vice-Chancellor of Sabaragamuwa University of Sri Lanka, Prof. Udaya Rathnayake addressed the students and congratulated them on their success to enter the Faculty of Medicine. His inspiring speech was followed by the address of the Dean of the faculty, Prof. Nirmali Wickramaratne. In her welcome address, she stressed the importance of adhering to the values and ethics of the institution and maintaining professional standards at all times during their stay in the faculty. She also stressed the need for zero tolerance of ragging in the faculty and encouraged the students to seek the help of their mentors in times of need.
The students were also welcomed by each and every member of the academic staff, who introduced themselves and spoke encouraging words to enlighten the students of the pathway of becoming good medical professionals.
The immediate senior batch of students provided a glimpse of their day to day life in the faculty as medical students in a profound and well-articulated manner in all three languages to the students of the 3rd batch.
The continuing global pandemic restrained the faculty from getting the new students to come to the faculty. However, teaching and learning activities have commenced virtually with the orientation programme. The faculty looks forward to welcome the students physically into the institution in the near future with the improvement of the health situation in the country.