Message from the Vice-Chancellor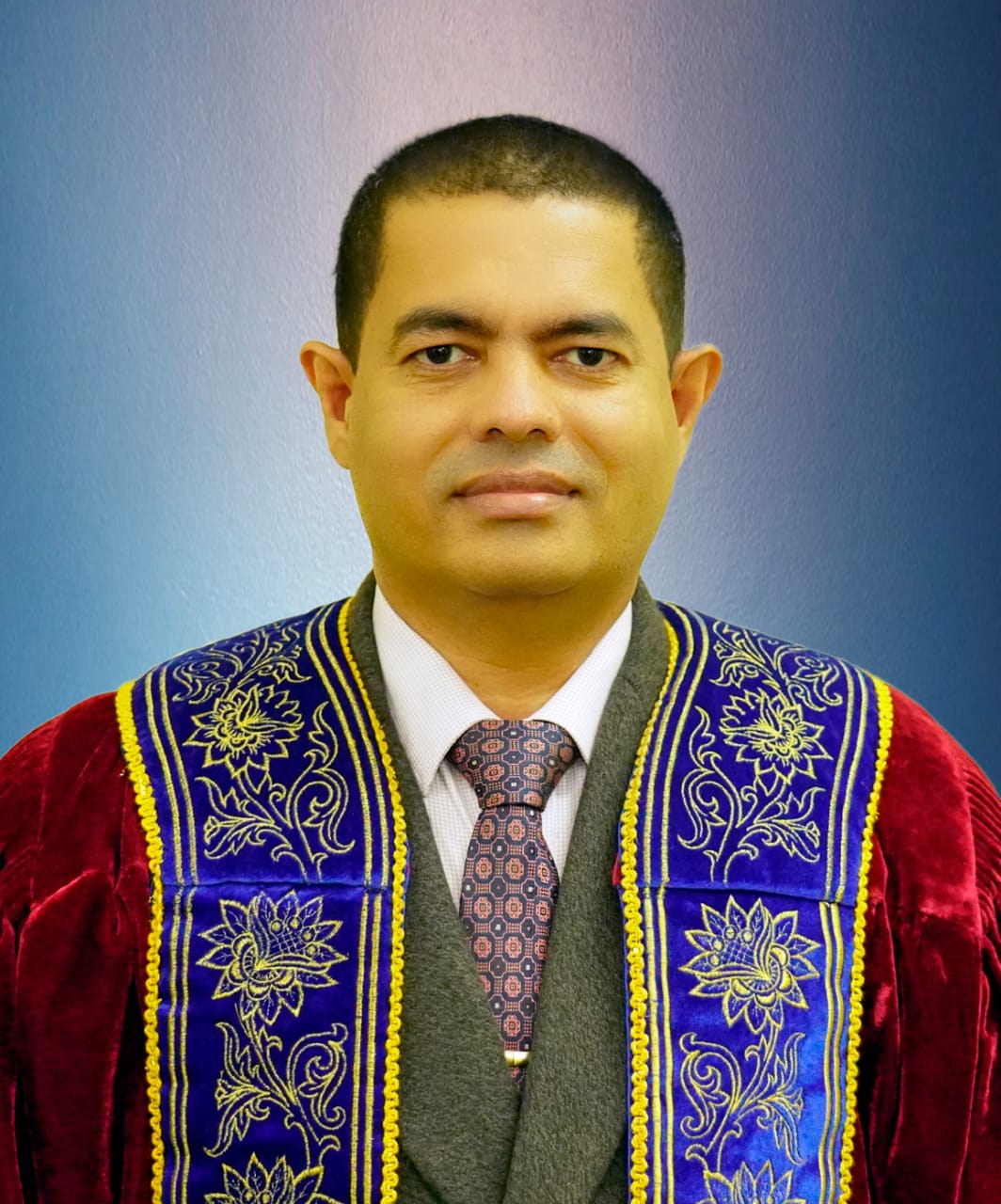 Since, it is founding in 1996, the Sabaragamuwa University of Sri Lanka has grown to become flagship, known for the excellence of its teaching, research, and service to local, national and international communities.
As we look to the future one thing is certain- knowledge will be a key resources and will be highly sought-after within Sri Lanka and around the globe. Our challenge is to help to generate ideas that will benefit to the society, and to education and train people to work in fields where they will be valued both for their specialized knowledge, and for their ability to research, communicate and solve problems.
We have more than 5000 students studying across all the disciplines in Agriculture, Applied Sciences, Geomatics, Managements and Social Sciences & Languages, undergraduate courses and postgraduate courses. The end-product of this work will help us to fulfill our vision: To be an internationally acclaimed centre of excellence in higher learning producing dynamic leaders and nation builders to guide the destiny of Sri Lanka.
Emboldened by the ground we have covered, I believe we must work together towards a better and sustainable future and take this institution to far greater heights. As we pledge to work collectively, consistently and cohesively towards nation-building, we aim towards being a beacon of hope for our youth, while deriving strength and sustenance from our rich and varied culture.
It is equally important that we keep close to our wider communities of interest within Sri Lanka and internationally. This will help to ensure the ongoing relevance of our academic programmes and the continued excellence of our teaching, learning and research activities.
Prof. R.M.U.S.K. Rathnayake
Vice-Chancellor