Message from the Chancellor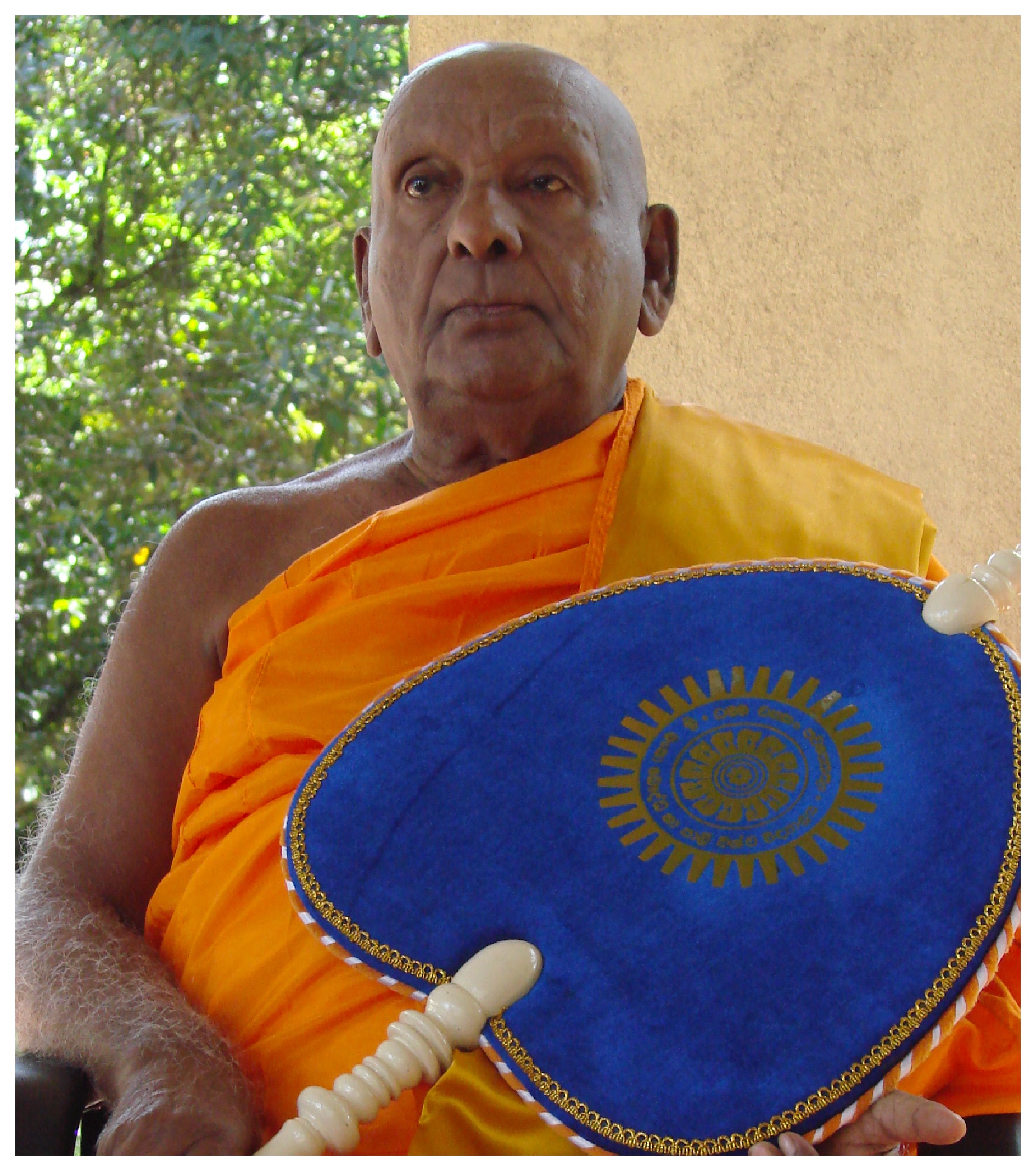 It gives me great pleasure in issuing a message for the new web publication of Sabaragamuwa University of Sri Lanka.
The word university derived from the Latin term "Universitas", means an institution of Higher Education and research which grants academic degrees in a variety of subjects and provides both undergraduate education and postgraduate education.
The sole task of a university is to create knowledge through research and dissemination of it in order to educate the community. Sabaragamuwa University of Sri Lanka, from its inception in 1996, has for more than one and half decade dedicated to this venture with its mission to nurture scholars who contribute to the society by advancing knowledge and imparting it to a new generation of students.
Being a young university in the history of Sri Lankan university system, our university has more to fulfil to cater to this rapidly changing society producing capable human resources needed for its wellbeing ensuring the ongoing relevance of our academic programmes and the continued excellence of our teaching, learning and research process.
Sabaragamuwa University of Sri Lanka is very privileged to have an outstanding staff, students and infrastructure facilities mandatory for a higher educational institute of this nature. Our challenge for the future is to utilize these resources productively to establish ourselves firmly among the universities in Sri Lanka and the world's leading universities in Asia.
I wish the blessings of the Triple Gems for the whole university community for a very fruitful endeavour.
Ven Prof. Kumburugamuwe Vajira Thero
Chancellor