Food Science and Technology
Alumni Profiles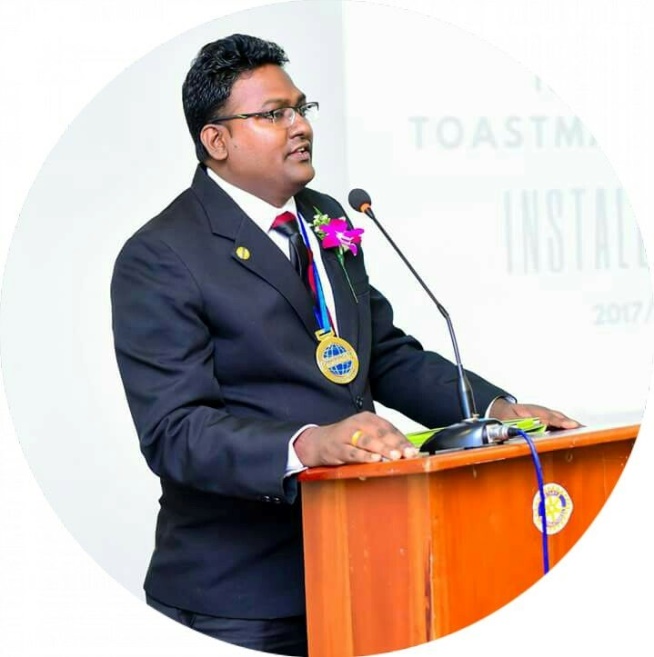 Tony Susantha Ukwattage - 2002/2003 Batch
Manager Quality Assurance, Jiffy Products S.L. (Pvt) Ltd.
The Food Science & Technology degree programme of the Sabaragamuwa University of Sri Lanka is well designed to furnish the undergraduates with vital knowledge and skills required to operate effectively in a rapidly advancing food industry. Moreover, the interdisciplinary insight created by the programme enhances the potentiality of the graduate to perform exceptionally well at various professional and management levels.
Being a fresh graduate produced by this prestigious degree programme, I started my career as a Management Trainee in Ceylon Biscuits Limited in 2007. Then I joined Lion Brewery Ceylon PLC as a Quality Assurance Executive and the wide array of skills I had acquired from the degree programme guided me to diversify my working scope into the Assistant Manager-Innovations, New Product Development/Process Improvement Position at Lion Brewery Ceylon PLC.
My next movement was to Nestle, a global leader in the food industry, as a Quality System Expert. Within the time span of ten years after graduation, I joined Jiffy Products International, World's leading manufacturer in the substrate and Growing media, as the SeniorManager in Quality Assurance.
I can testify that the curriculum of the degree programme is specially designed to infuse the essential subject proficiency and technical expertise of the "Farm to Fork" continuum. My career progress from the level of a management Trainee to a Senior Manager within this short span of time bears witnesses to the strength of the foundation that this programme lays on the undergraduates who follow it.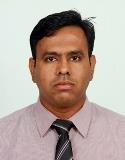 Sahan Thejaka - 2002/2003 Batch
Food Safety & Hygiene Manager at Hilton Colombo, Sri Lanka.
The education I gained from the Department of Food Science & Technology helped me build a sound theoretical foundation and practical knowledge that was directly relevant to my previous and current job roles.
I started my carrier as a Quality Assurance Coordinator –Rural Enterprise Network/Practical Action, Sri Lanka and then joined Fonterra Brands Lanka (Pvt) Ltd. I have been working as the Food Safety & Hygiene Manager at Hilton Colombo, Sri Lanka since 2011.
I have specialized in the fields of Food Safety and Hygiene, HACCP, Quality Assurance, Dairy Science, Food Science. I have 10+ years of hands on experience in the Food industry/Hospitality industry with great exposure to Food Safety Management systems/HACCP.
I believe that I was able to reach this far within a short span in my career owing to the firm foundation laid by the degree program in Food Science & Technology, Sabaragamuwa University of Sri Lanka.