Department of Natural Resources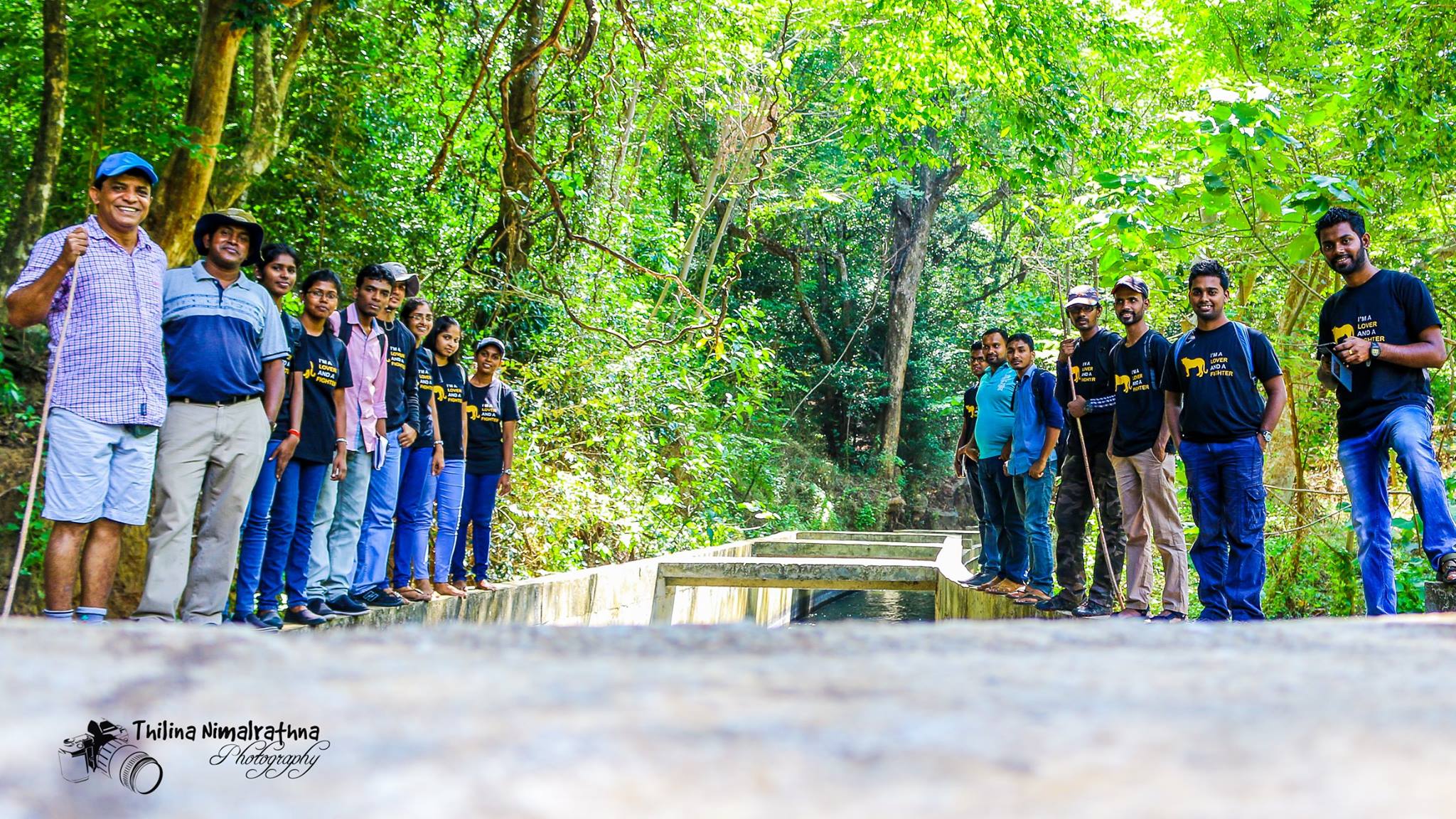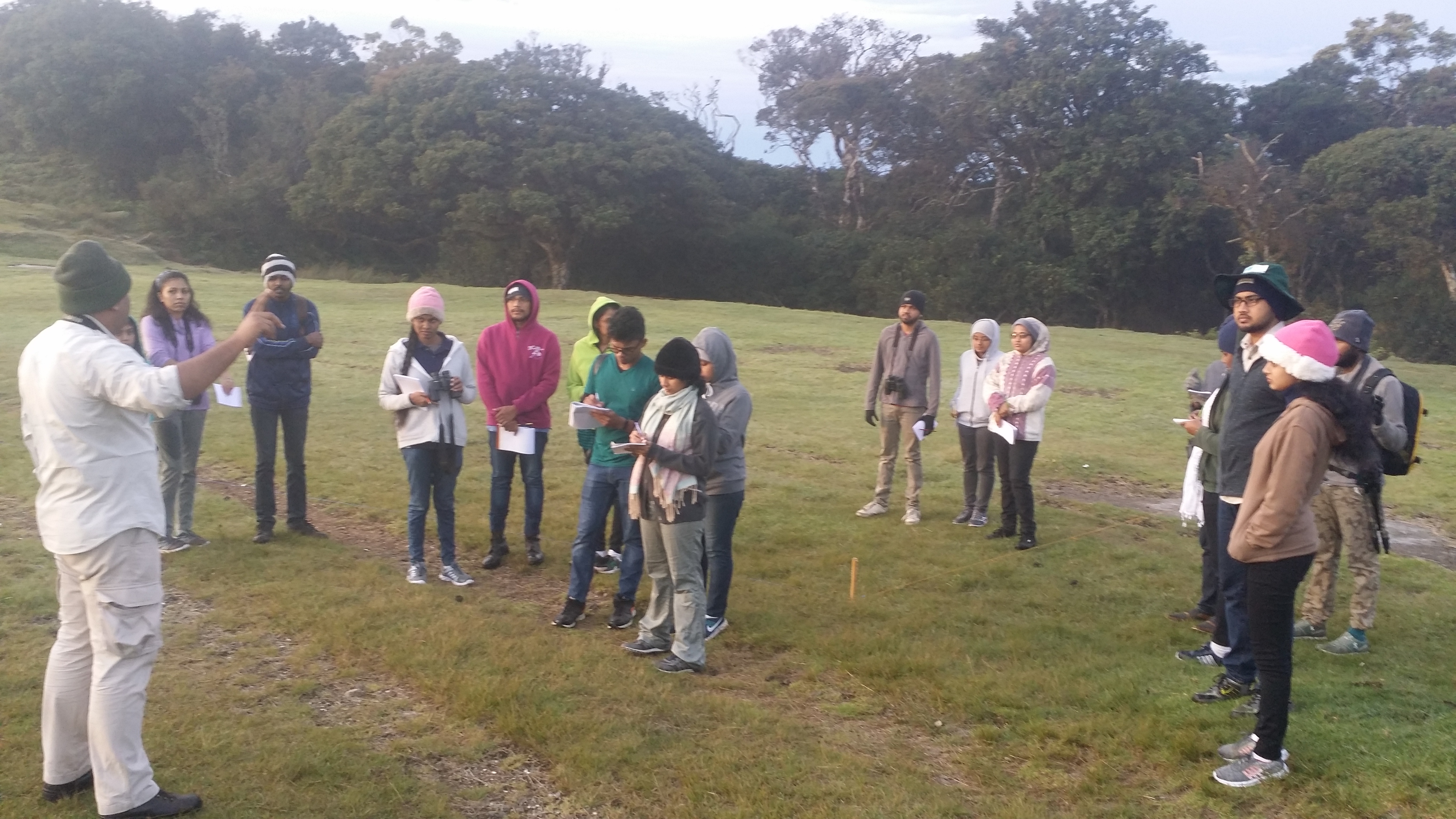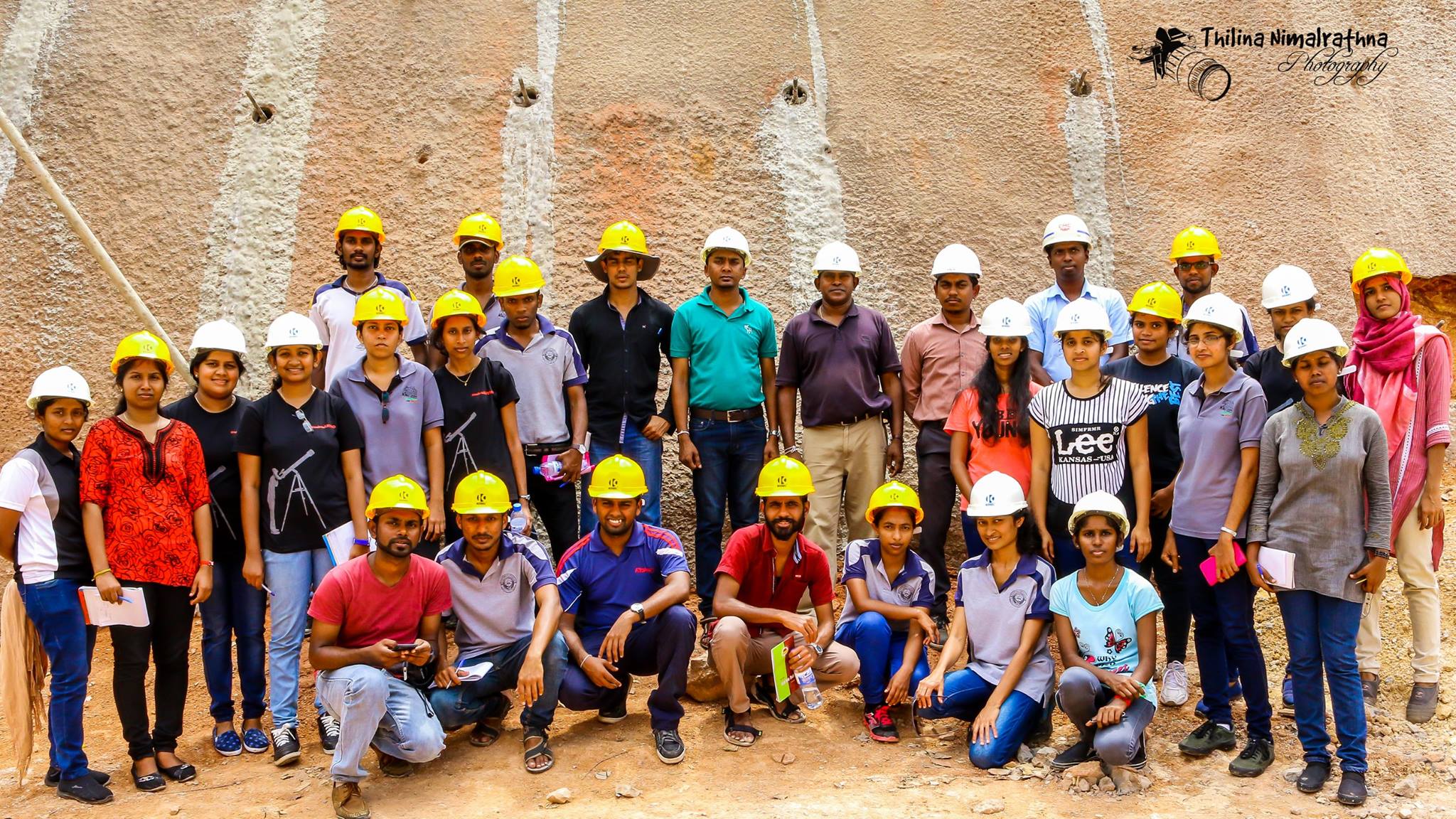 The Department of Natural Resources, established in 1996, offers Bachelors and Honours degrees in Environmental Sciences and Natural Resource Management. Our degree programs are designed to cater to the current needs in the fields of Environmental Management, Earth Resources Management and Biodiversity Conservation and Management. It covers all the aspects of Natural Resource Management and Advocacy in general, and hence intends to produce an all-round graduate who could handle from field level to policy level assignments in all the aspects of environment. The Department is comprised of eminent scientists in each of the fields mentioned above to cater to the students with their expertise. We offer an inclusive and dynamic curriculum that makes our graduates well qualified for numerous job opportunities in cooperate sector, industry, government, as well as the academia. The programme provides a state-of-art teaching and learning environment with continuous assessments, laboratory and field practical sessions as well as excursions, research opportunities and industrial training. Further, our students regularly get opportunities to interact with many experts in specialized fields, in addition to the friendly and dedicated academics of the Department.

Our Intent and Outcome
We vision to be a center of excellence in producing professionals in our field who possess multidisciplinary knowledge, skills and attitudes, and contribute for the national and global needs through researching, managing and sustainable use of natural resources and lay the foundation for a lifetime of continuous learning, personal and societal development.