Welcome to the Faculty of Geomatics, Sabaragamuwa University of Sri Lanka.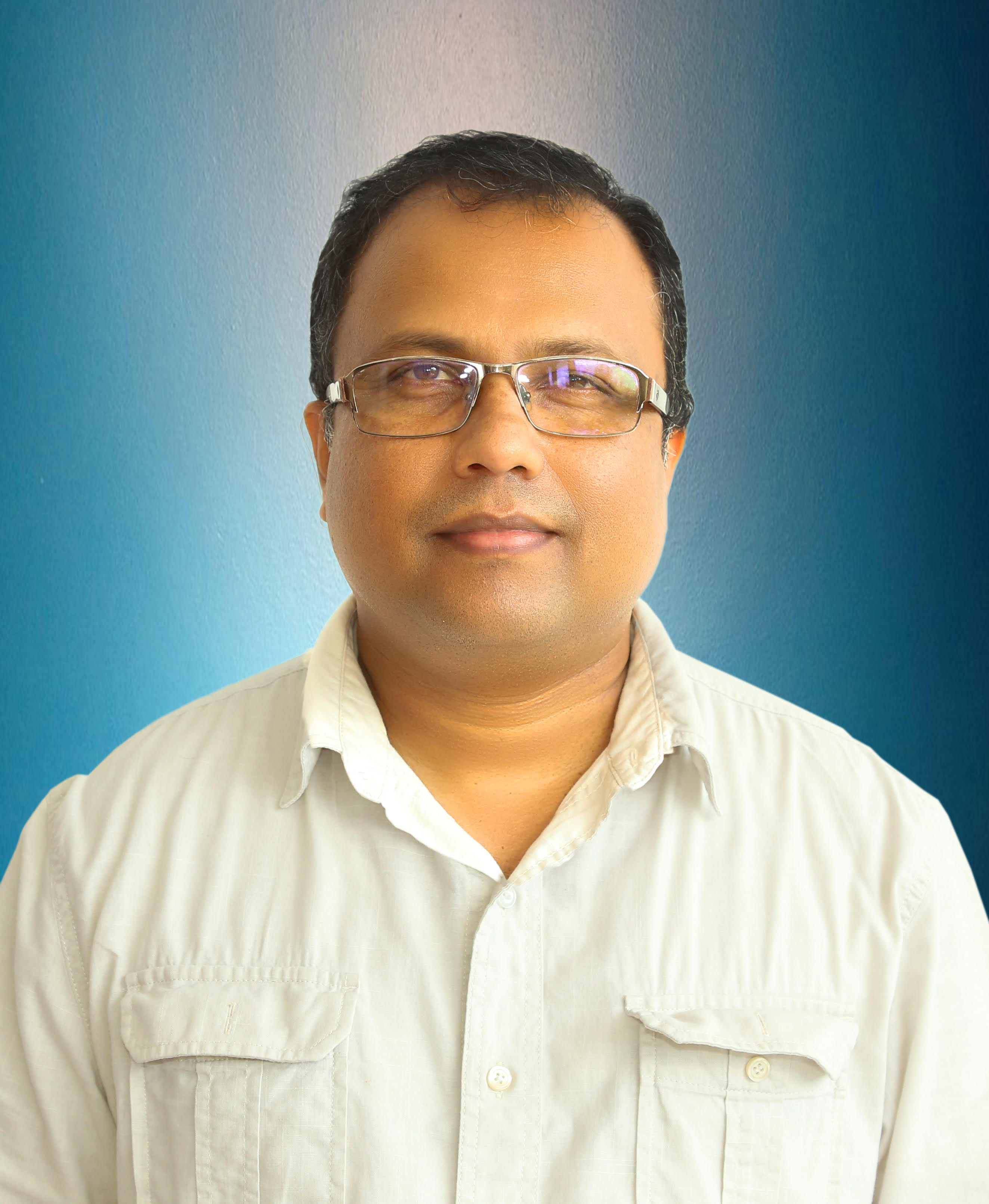 The Faculty of Geomatics, established in 2004, is the successor of the Department of Surveying Sciences, which introduced the BSc in Surveying Sciences degree programme in 1997 as the first such programme under the purview of the University Grants Commission of Sri Lanka.
The Geomatics discipline of the faculty covers not only traditional land surveying, but also, and even more importantly, the latest spatial information sciences and technologies. This four-year programme leads to five specialization schemes, such as Surveying and Geodesy, Land Management, Hydrographic Surveying, Remote Sensing, and GIS, fulfilling demands of the present-day spatial science industry. These programmes have been accredited by both local and foreign professional institutions, including RICS, FIG and IBSC-IHO. Hence, our students are entitled to become chartered land surveyors in future.
Currently, we have highly qualified and experienced academic staff to assist quality teaching and research. Also, to support teaching and research activities, the faculty has equipped high-tech equipment and laboratories including Remote Sensing, GIS, Photogrammetry, Hydrography, Geomatics computing, Physics, and Survey Store and Instrumentation.
During the last decade, the faculty has achieved a remarkable development both in human and physical resources. With dedication and hard work of the past geomatics community of the faculty, now we have been able to produce fully fledged professional graduates who are capable of addressing the present and future spatially related problems. We warmly welcome all of you and with your support and encouragement, we look forward to even greater progress for our faculty.
Mr. P.G. Vipula Abeyratne
Dean
Faculty of Geomatics