Invitation for "GEOSYM 2020"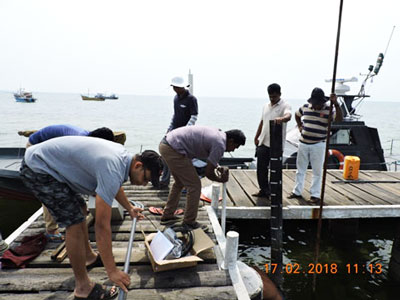 Geomatics researchers are investigating a way to establish a consistent height datum across the land and sea over Sri Lanka.
Usually, the chart depths are referenced to Chart Datum which is usually the Lowest Astronomical Tide and land heights are referenced to a land vertical datum like Mean Sea Level. These different vertical datums result in inconsistent datasets and create considerable difficulties in integrating and analysing data at the coastal zones. Therefore, the solution lies in developing a separation model which users can use to transform between different vertical datums.