Computing and Information Systems
Alumni Profiles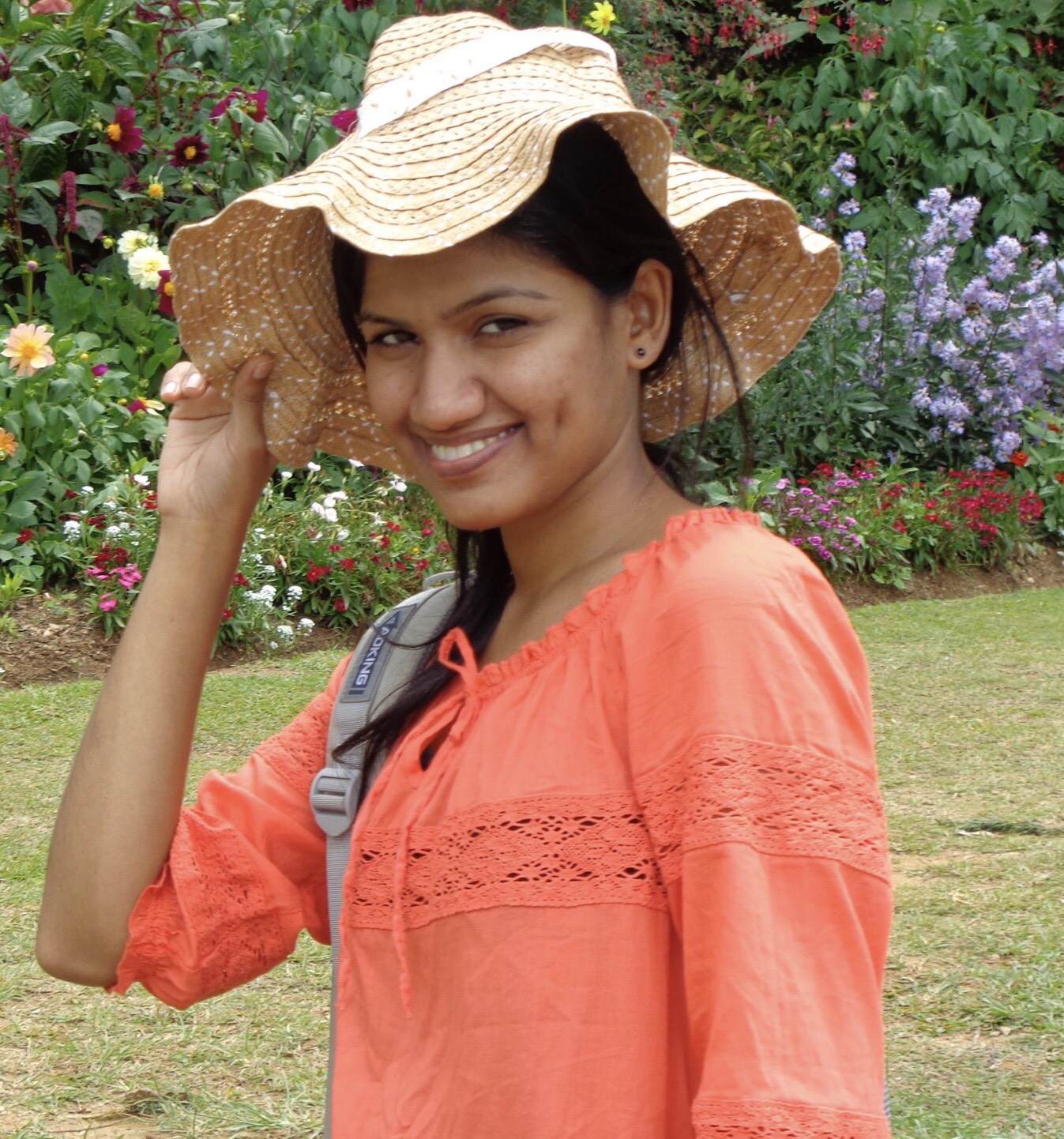 Chathrie Wimalasooriya - 2007 / 2008 batch
Lecturer in Information Systems, Sabaragamuwa University of Sri Lanka
I had the golden time of my life at the Department of Computing and Information Systems. I enjoyed so many things during my undergraduate journey as one of the pioneers of the Department of Computing and Information Systems. The support and guidance given by the Department throughout four years are indescribable. CIS fortified me to crack innovative things, made the most of the opportunities I get given and never been anxious to explore the areas of computing I previously ignored. As the Department maintains a tight relationship with IT industries, I started my career as a Software Engineer-Technology at Virtusa. After having nearly two years of industrial experience, I made the most wonderful decision of joining the Department as an academic staff member. Since then, my life has been running in parallel to serving this esteemed department. At this point, I would be thankful to the Department of Computing and Information Systems and also encourage others to join this family.
---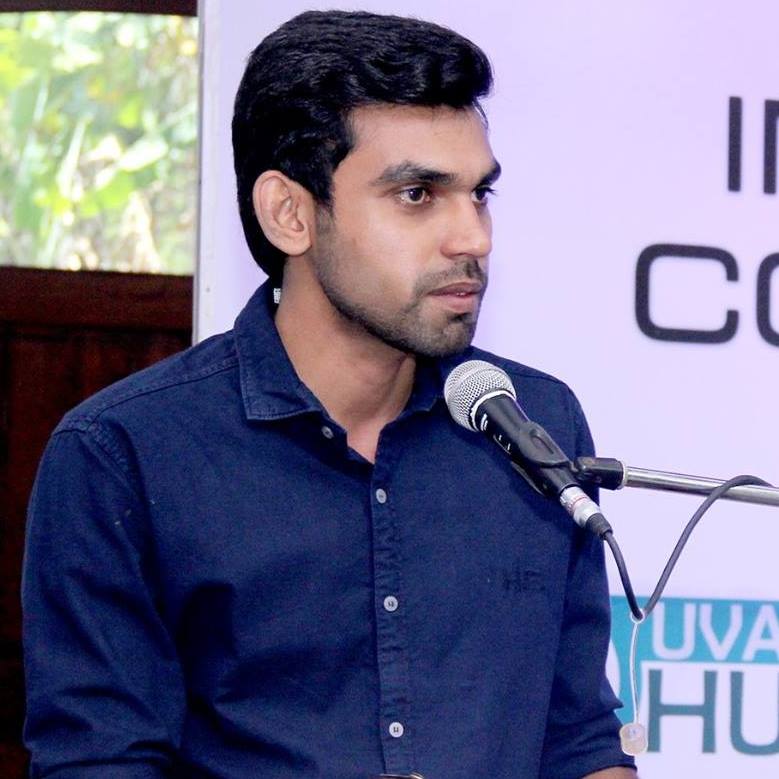 Kalinga Gunawardhana - 2007 / 2008 batch
Founder, CEO/CTO Ceydigital solutions (pvt) Ltd
Being able to be selected to the Department of CIS , at Sabaragamuwa University of Sri Lanka, is one of the good choices that I've made. The lecturers, facilities and the environment helped me to innovate and reach more potential of my life.
---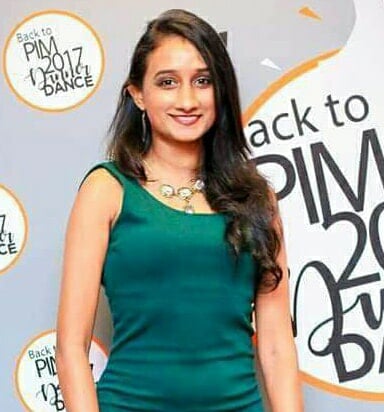 Nipuni Seneviratne - 2009 / 2010 batch
Being selected to a Bachelor's degree program in the Faculty of Applied Sciences of SUSL was definitely the turning point in my life. It remains the cornerstone of my career; both academic and professional, and it led me achieve more than I anticipated. Other than the knowledge and the guideance I gained, SUSL paved me ample chances of taking part in local and international competitions, workshops and trainings which helped me immensely to get recruited in a blue chip company as well as to start my Masters right after the graduation.
---
Lahiru Jayaratne - 2007 / 2008 batch
Software Engineer, Vesess
The education at CIS not only helped me build a sound theoretical foundation but also a practical knowledge that is directly relevant to the work I do in the industry. As a proud member of the pioneering batch of graduates, I should mention that, even back then, the academic environment was conducive to study: things have only improved since those early days. I developed many lifelong friendships with wonderful, like-minded people at CIS. If you're coming here, beware: you'll have to tolerate the immensely beautiful surroundings of misty mountains!
---
Kashumi Madampe - 2010/ 2011 batch
Following my Bachelor's Degree at the Department of Computing and Information Systems was one of the smartest decisions I have ever made. The department has done a tremendous service to students by opening doors to multi disciplinary areas in the IT world. The highly qualified academic staff and the updated curriculum helped me a lot to get indulged with the fast-paced industry. The hands-on approach allowing to get involved in the industry by taking an internship during the study took my learning beyond theory. It helped me a lot to get prepared to move with the workforce. The open-ended learning environment supported me to carry out research as well under excellent supervision. I am very much thankful to my lecturers and the department, and I have been so fortunate to graduate with a First Class degree from the Department of Computing and Information Systems which enormously shaped my career.
---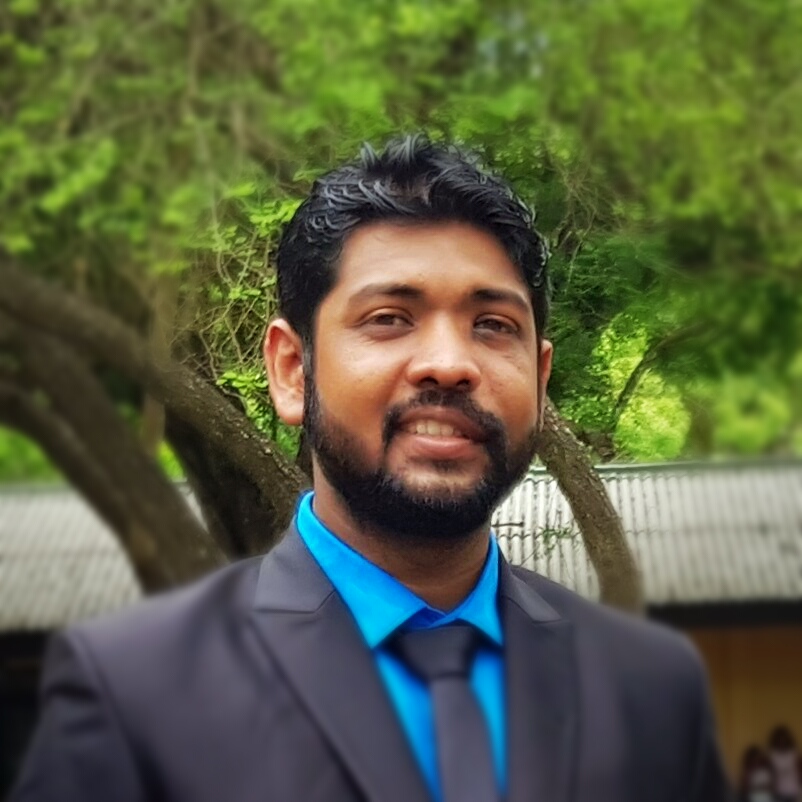 Randika Hapugoda - 2009 / 2010 batch
Software Engineer
"Following my dream to become an expert in the software industry was not an easy task. But likely I got the perfect guidance,opportunities and resources that I needed with CIS, SUSL. The industrial exposure was gained by doing extra curricular activities such as hackathons,code-fests, exhibitions and seminars, which also gave me good communication and leadership skills that I need".
---
Sameera Viraj Kodituwakku - 2008 / 2009 batch
Senior Business Development Manager, N-able Private Limited.

Department of Computing & Information System is a 6-year-old department, yet with a huge potential of producing intellectuals. It's uniqueness, standards and quality creates the ideal platform for an undergraduate to groom himself. Indeed the Sabaragamuwa University of Sri Lanka offers an amazing student life for a student who dreams of perfect university life.