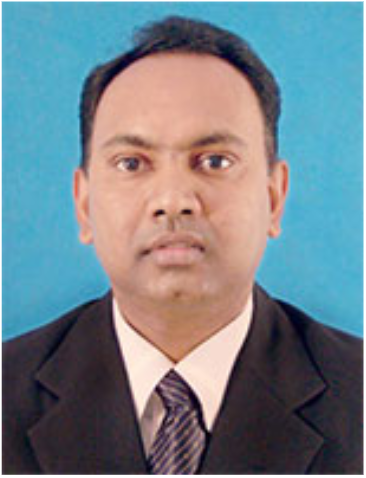 As Dean of the Faculty, I am pleased to welcome you to the Faculty of Technology, Sabaragamuwa University of Sri Lanka. The Faculty of Technology has been establied as the seventh faculty of the Sabaragamuwa University of Sri Lanka in January, 2018 with two academic departments, namely, the Department of Biosystems Technology, and the Department of Engineering Technology. The faculty offers two bachelor's degree programmes that have been explicitly designed to produce highly employable gradutes with sound knoledge in scinece and high technical proficiency. Specially, our undergradutes will participate in an internship training of six month duration and one semester long research project in leading industries in the country aming to acquire high technical knoledge, and to find solutions for real world problems. On the other hand, the faculty has adequate number of well qualified academic staff at present and more staff members will be recruited in future with the enrolment of more students. Currently we are located at a temporory site in the main premises of the university and the construction of the state-of-the art fully-fledged faculty complex will be commenced very shortly.
We are anxious to enrole our first batch of students at the final quarter of 2018.
Wish you all the best.
Dr. Asanga D Ampitiyawatta
B.Sc. (Agriculture), Ruhuna, Sri Lanka
M.Sc. (Agriculture), Peradeniya, Sri Lanka
D.Eng. Wuhan, PR China
Dean