Introduction
The Faculty of Management Studies (FMS) proudly organizes the 4th Management Undergraduates' Research Session (MURS) in collaboration with Young Scientists Forum under the theme of "Fostering Agility: Confronting the Uncertainty". The key to confront the uncertainty successfully is to ensure and continually level up agility at all levels. Accordingly, FMS dedicates 4th MURS to research and discussions on management strategies and practices associated with fostering agility at multiple levels in different contexts. The MURS is an opportunity for management undergraduates and other young scientists, local and international, to present and share their research experiences with a wider community. Further, the conference will encourage undergraduates to examine global, regional, and local trends in their research fields while identifying links among multiple disciplines in a highly uncertain environment. The conference is organized annually to stress the importance of research as part of academic education and to involve young scholars in research at their early career stage. The conference includes presentations by undergraduates from eight academic disciplines in which the faculty has its expertise.All the presenters will receive a certificate endorsed by the Faculty of Management Studies, SAGE Publications, and professional partners of MURS.
---
Keynote Speakers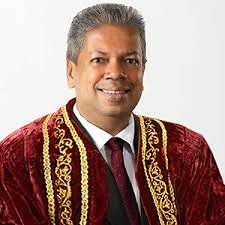 Prof. Ajantha S. Dharmasiri
Professor in Management

Immediate past Director & Chairman of the Board of Management of the Postgraduate Institute of Management (PIM),
University of Sri Jayewardenepura
Sri Lanka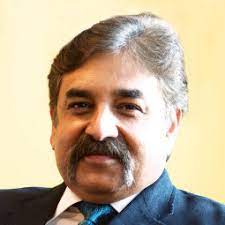 Mr. Vivek Mehra
Chairperson


Faculty of Marketing and Strategy

SAGE Publications
India
Submit Your Paper
Kindly note that all the full paper and revised structured abstract submissions to MURS 2021 will be handled electronically via Conference Management Toolkit (CMT).
Partners
All
Academic
Media
Sponsors